There were no results found.
There were no results found.
Anupam Singhal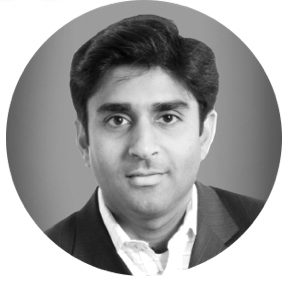 Anupam is the Senior Vice President of Partnerships responsible for Topia's key strategic relationships across its go-to-market and technology ecosystem. Anupam joined Topia upon its acquisition of Monaeo, an industry-leading, cloud-based, distributed workforce compliance management tech company that he co-founded and led for several years.
Over his nearly 20 years investing in and helping build world-class global technology companies, he has been both an active business traveler and an expat having worked in or traveled to over 30 countries. It was this experience that inspired him to start Monaeo.
Prior to founding Monaeo, Anupam was a Principal at Silver Lake Partners, the world's largest tech-focused investment firm. He also worked at General Atlantic as a growth investor and in M&A at Morgan Stanley. Anupam holds an MBA from Harvard Business School and BS from Carnegie Mellon and London School of Economics.