Anthony Cecchini, CFP, J.D.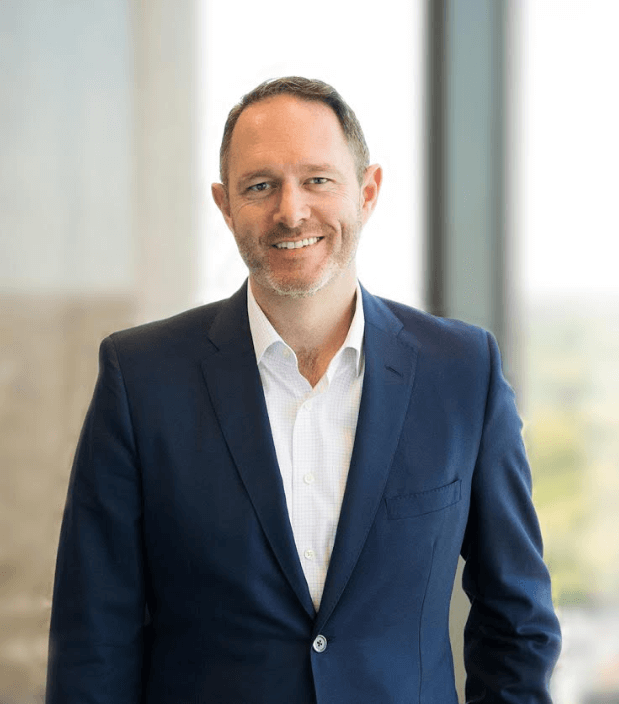 Anthony is a Principal and has been the Chief Executive Officer at JMG Financial Group since 2017.  As CEO, he has spearheaded two acquisitions as part of implementing one of JMG's growth strategies.  He also served as the firm's Chief Compliance Officer for five years and has been a member of the Executive Committee since 2013.  He is also on the JMG Board of Directors.  Anthony has been providing financial counseling to senior corporate executives, professionals and other high-net-worth individuals at JMG since 1997.  He has extensive experience advising clients on investment strategies, tax and estate planning and retirement planning.  Anthony holds both a JD and an MBA in Finance from DePaul University, and a BS in Accounting from the University of Illinois.  He is a CERTIFIED FINANCIAL PLANNER™ professional.  Anthony is currently the Chairman of the Investment Committee for United Way of Lake County and is a prior member of the Board of Directors.
There were no results found.