There were no results found.
There were no results found.
Andrew Zaro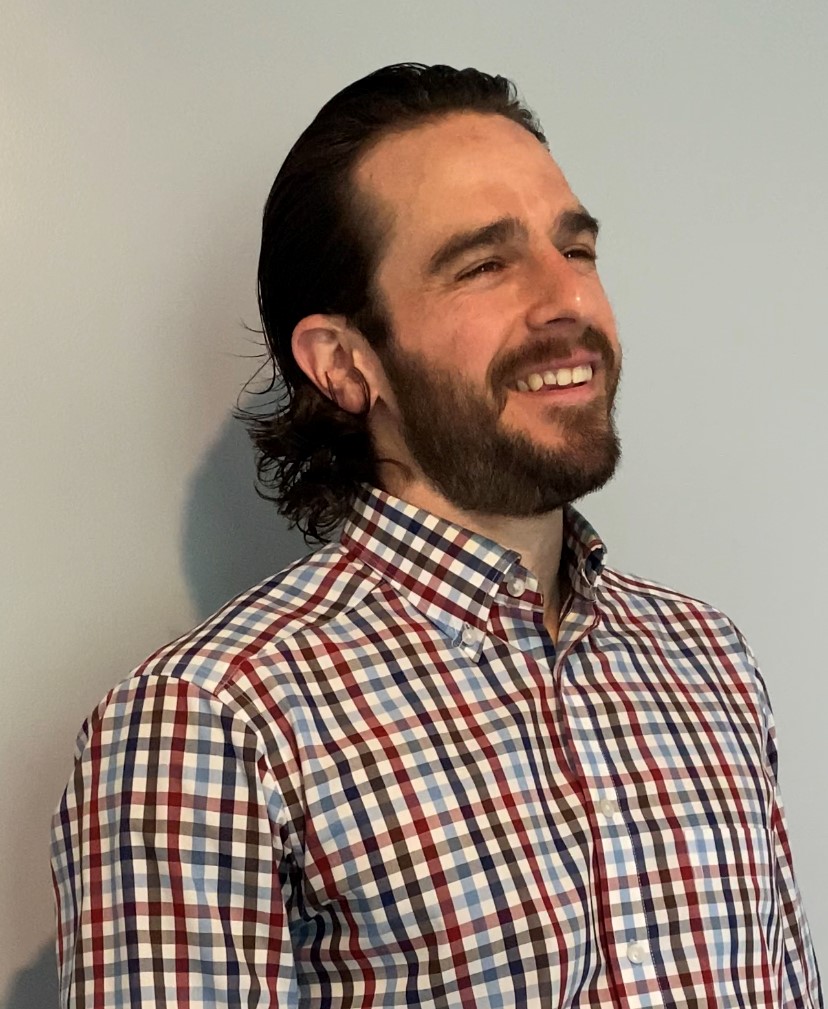 Andrew Zaro, a financial advisor with Granite Wealth Management, a Registered Investment Advisor out of Plymouth, MA. Andrew is a second generation advisor, managing the practice alongside his uncle, a practice started 20+ years ago. Andrew spent 13 years on active duty in the Marine Corps as an intelligence analyst, with two combat deployments to Iraq working as a counterintelligence analyst and a special operations task force liaison. He also spent more than three years abroad as a military diplomat to Croatia, and learned both Arabic and Serbian-Croatian during his time in service. Upon leaving active duty, Andrew joined Granite Wealth Management in 2017.Andrew'spassions outside of work include his family (children 10 and 8) fitness (CrossFit, swimming, hiking), coaching (gymnastics and CrossFit), and reading (Cold War espionage).