Andrew Chin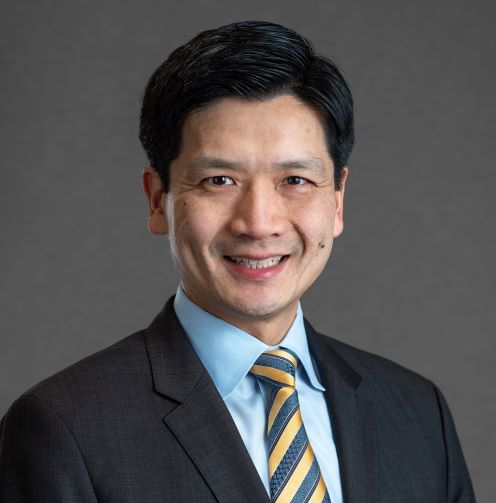 Andrew Chin is the Chief Risk Officer and Head of Quantitative Research for AllianceBernstein, a premier global asset management firm. As the Chief Risk Officer, Chin oversees all aspects of risk management to ensure that the risks being taken are well understood and appropriately managed. In the Quantitative Research role, he is responsible for the firm's data science strategy and for optimizing the quantitative research infrastructure, tools and resources across the firm's investing platforms. He joined the firm in 1997 and held various quantitative research roles in New York and London. In 2004, Chin became a senior portfolio manager for Style Blend Equities. In 2005, he was named director of Quantitative Research for Value Equities. Prior to joining the firm, Chin was a project manager and business analyst in Global Investment Management at Bankers Trust from 1994 to 1997.
Chin teaches in the School of Operations Research and Information Engineering (Master of Financial Engineering Program) at Cornell University. He also leads teams of students on capstone projects utilizing quantitative and data science skills to address investment issues.
Chin earned a BA and an MBA from Cornell University.
There were no results found.