There were no results found.
There were no results found.
Andrea Levere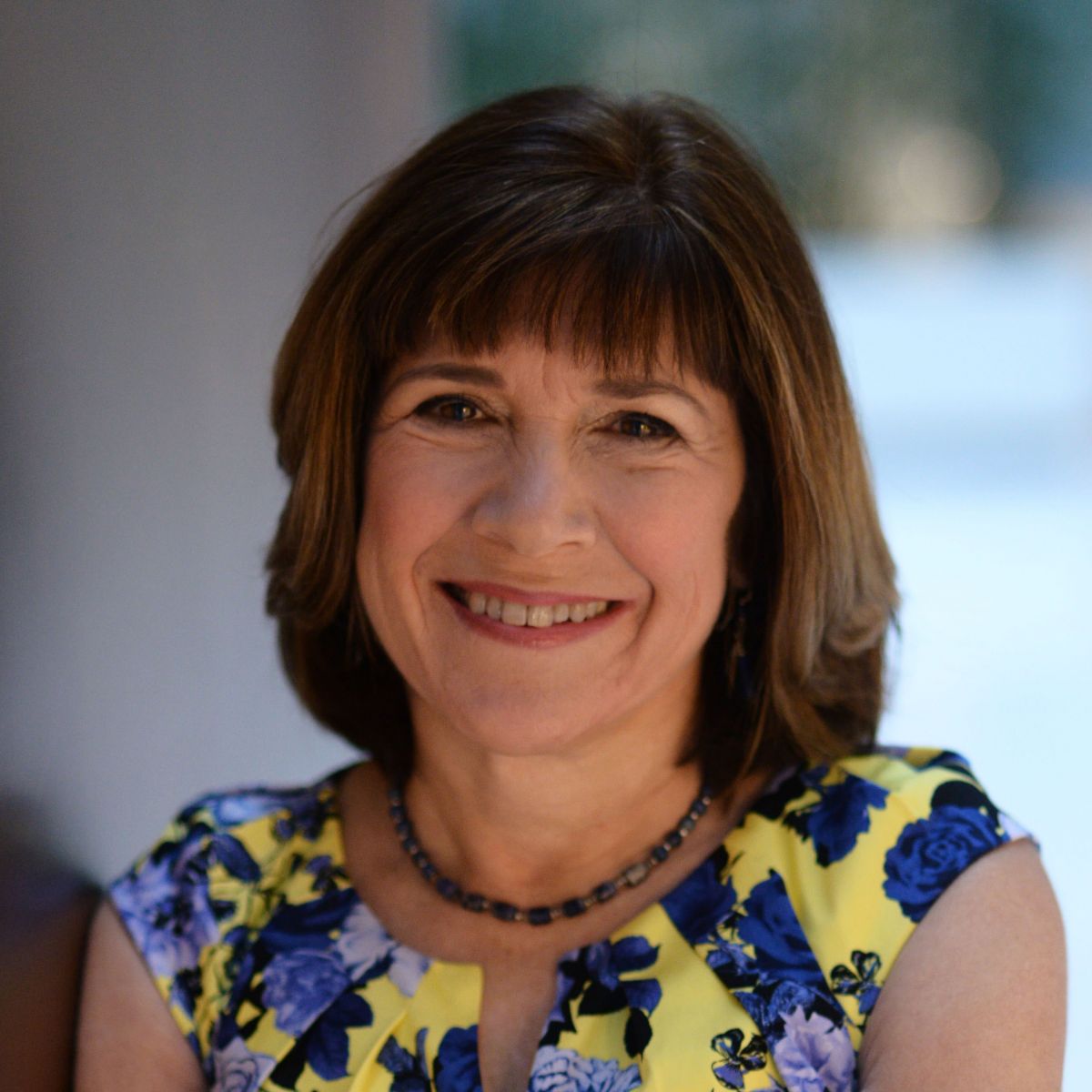 Andrea  Levere is President Emerita of Prosperity Now (formerly CFED), a private nonprofit organization with the mission of ensuring that everyone can gain financial stability, build wealth and achieve prosperity.  It designs and operates major national initiatives that aim to integrate financial capability services into systems serving low-income people, build assets and savings, close the racial wealth divide and advance research and policies that expands economy mobility for all. She stepped down in August 2019 after spending 15 years as President and 27 years with the organization.
In 2013, President Obama appointed Ms. Levere to the National Cooperative Bank's (NCB) Board of Directors.  She serves as the Chair of the Community Advisory Council of the Federal Reserve Board of Governors and the Chair of ROC USA, a national social venture that converts manufactured home parks into resident owned cooperatives. She is also member of the FDIC's Committee on Economic Inclusion, and Morgan Stanley's Community Development Advisory Board. She holds a BA from Brown University and an MBA from Yale University.