Alessio de Longis, CFA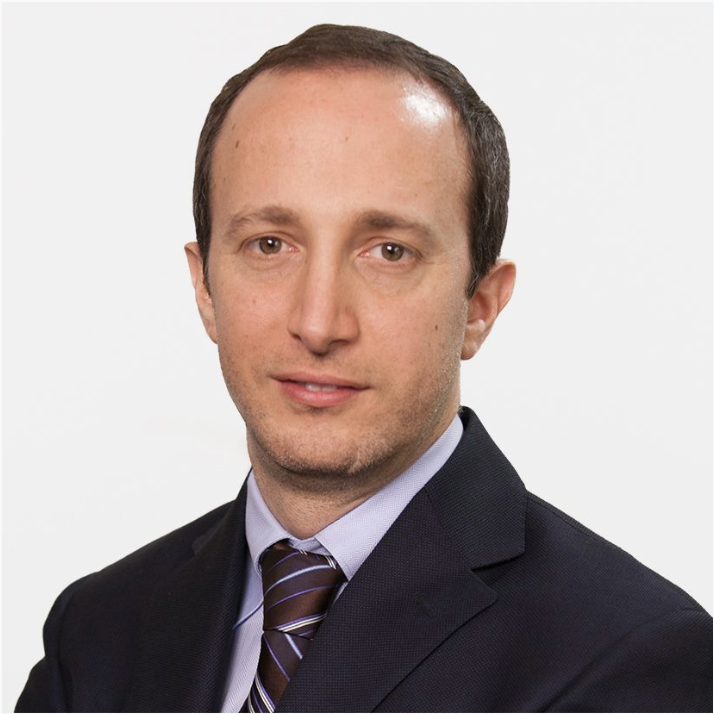 Alessio de Longis is a Senior Portfolio Manager and Head of Global Tactical Asset Allocation for the Invesco Investment Solutions team. In this role, he heads the group's global tactical asset allocation and multi-asset factor rotation efforts, focusing on the development, implementation, and management of macro regime-based investment strategies across asset classes, risk premia, and factors. Additionally, he develops and manages active currency overlay strategies and solutions for multi-asset portfolios.
Mr. de Longis joined Invesco in 2019 when the firm combined with OppenheimerFunds, where he was team leader and senior portfolio manager of the Global Multi-Asset team. Between 2004 and 2013, he was a member of the OppenheimerFunds Global Debt team, where he served as currency portfolio manager and global macro strategist. He is a published author in the field of macro-based systematic factor investing and currency overlay strategies, and he is regularly featured across financial media outlets.
Mr. de Longis earned an MSc in financial economics and econometrics from the University of Essex, as well as an MA and a BA degree in economics from the University of Rome Tor Vergata. He is a Chartered Financial Analyst® (CFA) charterholder.

There were no results found.