Ahmad Alokush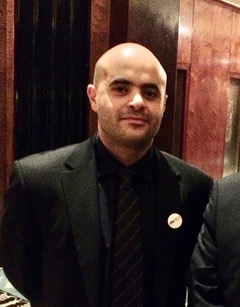 Ahmad is a seasoned technologist, Digital transformational expert, thought leader, and founder of Ahmadeus technology boutique. He provides bespoke white label software, Investment strategy, management consulting and leadership in a broad range of technologies.
Fintech, mobile, artificial intelligence, blockchain, cryptoassets, machine learning, cloud and enterprise architecture.
His client list reads like a global powerhouse: Goldman Sachs, Morgan Stanley, Credit Suisse, Barclays, Citi, Novartis, Hearst Corporation, and a smattering of others.
There were no results found.