Abraham Tiamiyu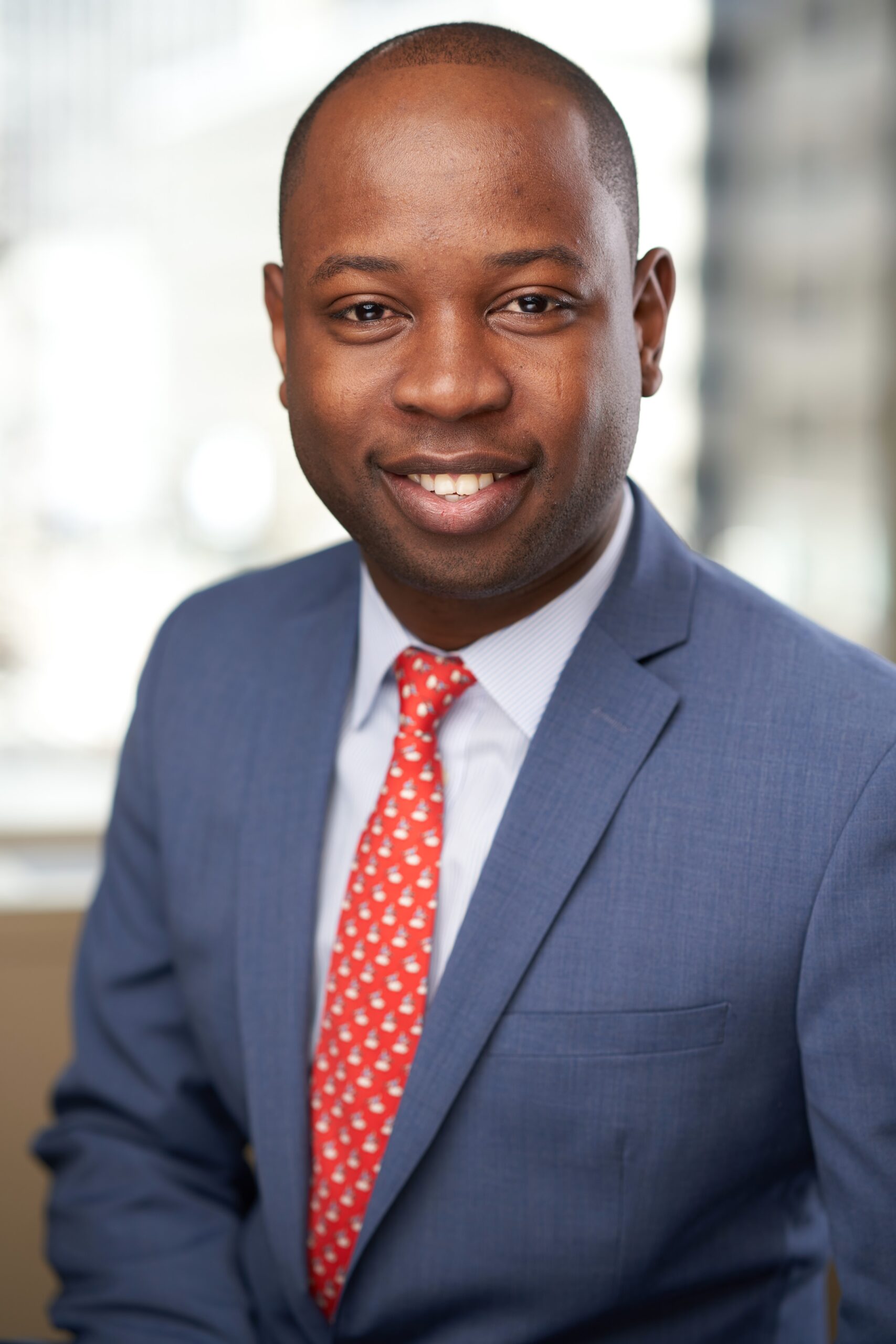 Abraham Tiamiyu is a Principal, Portfolio Manager (Secondaries) in the Global Private Equity group at APG Asset Management, which manages over €500 billion in pension assets on behalf of one in five families in the Netherlands (about 4.6 million pension participants).
Abraham joined APG in 2013 as part of the firm's launch of an in-house global private equity investing program. In 2018, he was promoted to Portfolio Manager (Secondaries) with a mandate to establish APG's secondaries private equity team, strategy and portfolio.
Prior to joining APG, Abraham executed secondaries, primaries and coinvestments at Pomona Capital. Previously, he worked at UBS Investment Bank, where he advised on secondary private equity transactions.
Abraham graduated with a bachelor's degree from Georgetown University and a master's degree from Harvard University.
There were no results found.