Aaron Sarfatti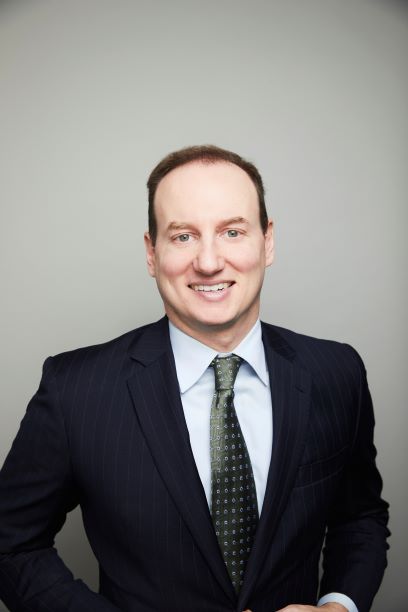 Aaron Sarfatti is Chief Risk Officer of Equitable, responsible for the company's enterprise risk management function. In this role, he ensures that the company's disciplined approach to risk management helps drive business growth in a manner that delivers value for shareholders and customers. He is also a member of the Operating Committee for Equitable.
Previously, Mr. Sarfatti served as Managing Director and Head of Strategy for the company's Life, Retirement and Wealth Management businesses.
Mr. Sarfatti has more than 15 years of experience working in financial services, life insurance, asset management and retail banking. Prior to joining Equitable, he served as a partner with global management consulting firm Oliver Wyman in its North American Insurance Practice. This included a four-year role as head of the firm's New York office, where he led high profile firm engagements, including support of the NAIC's reform of VA capital standards and of the industry in its engagement with the US Treasury regarding the design of appropriate systemic risk regulations for the life insurance sector.
Mr. Sarfatti received a Bachelor of Science in Engineering degree in computer science, with High Honors, from Princeton University. He has completed all the SOA exams necessary to be a credentialed actuary.
There were no results found.