Aaron Kelley, CFA, CAIA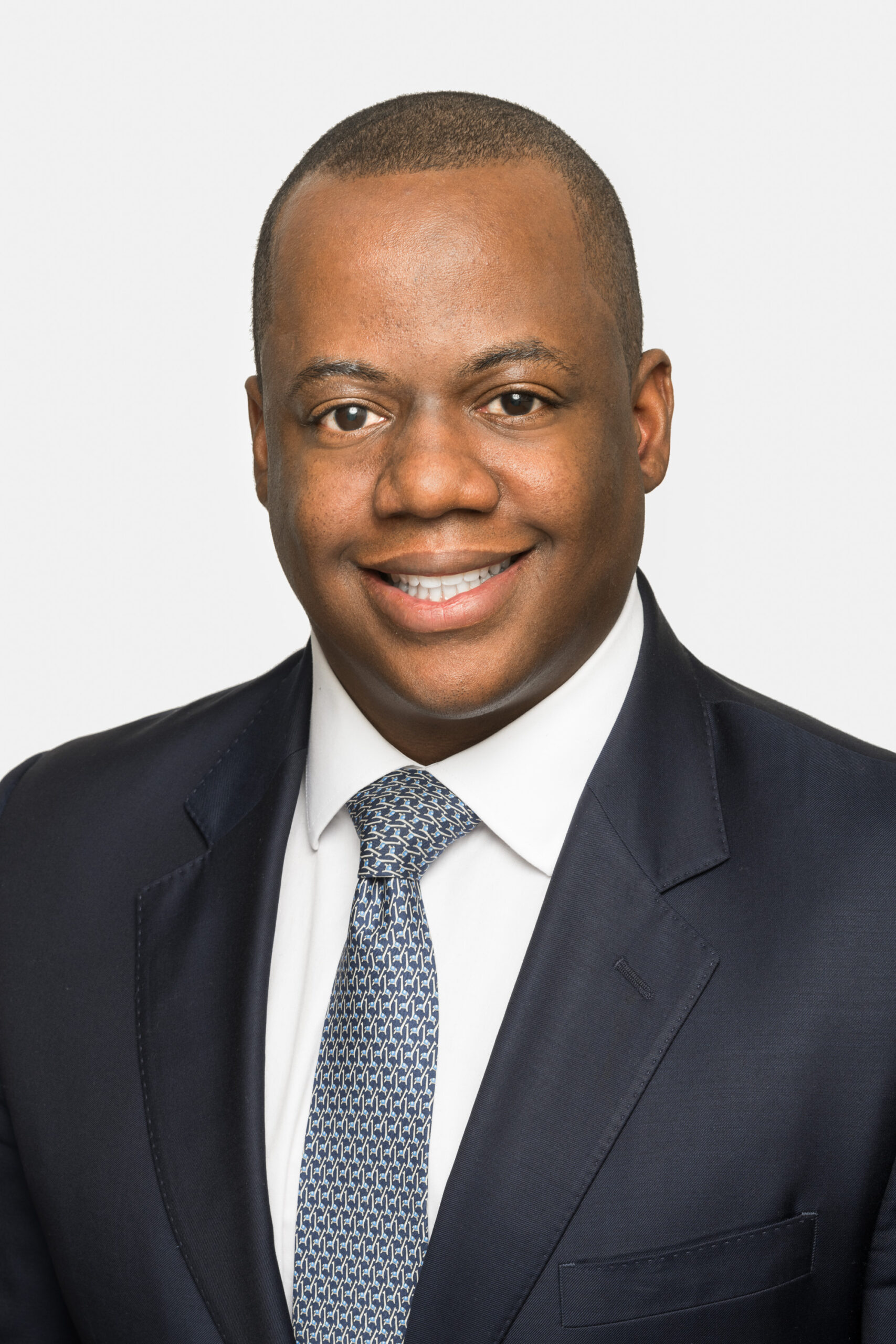 Aaron Kelley is a seasoned investment and client service professional with more than 15 years of experience across investment consulting and institutional asset management. Aaron was awarded a BA in Economics from Morehouse College and an MBA with concentrations in econometrics, finance, and entrepreneurship from the University of Chicago Booth School of Business. Aaron is a CFA and CAIA charterholder and a member of the NY Society of Securities Analysts and CAIA NY. He is also a member of the National Association of Securities Professionals.
There were no results found.