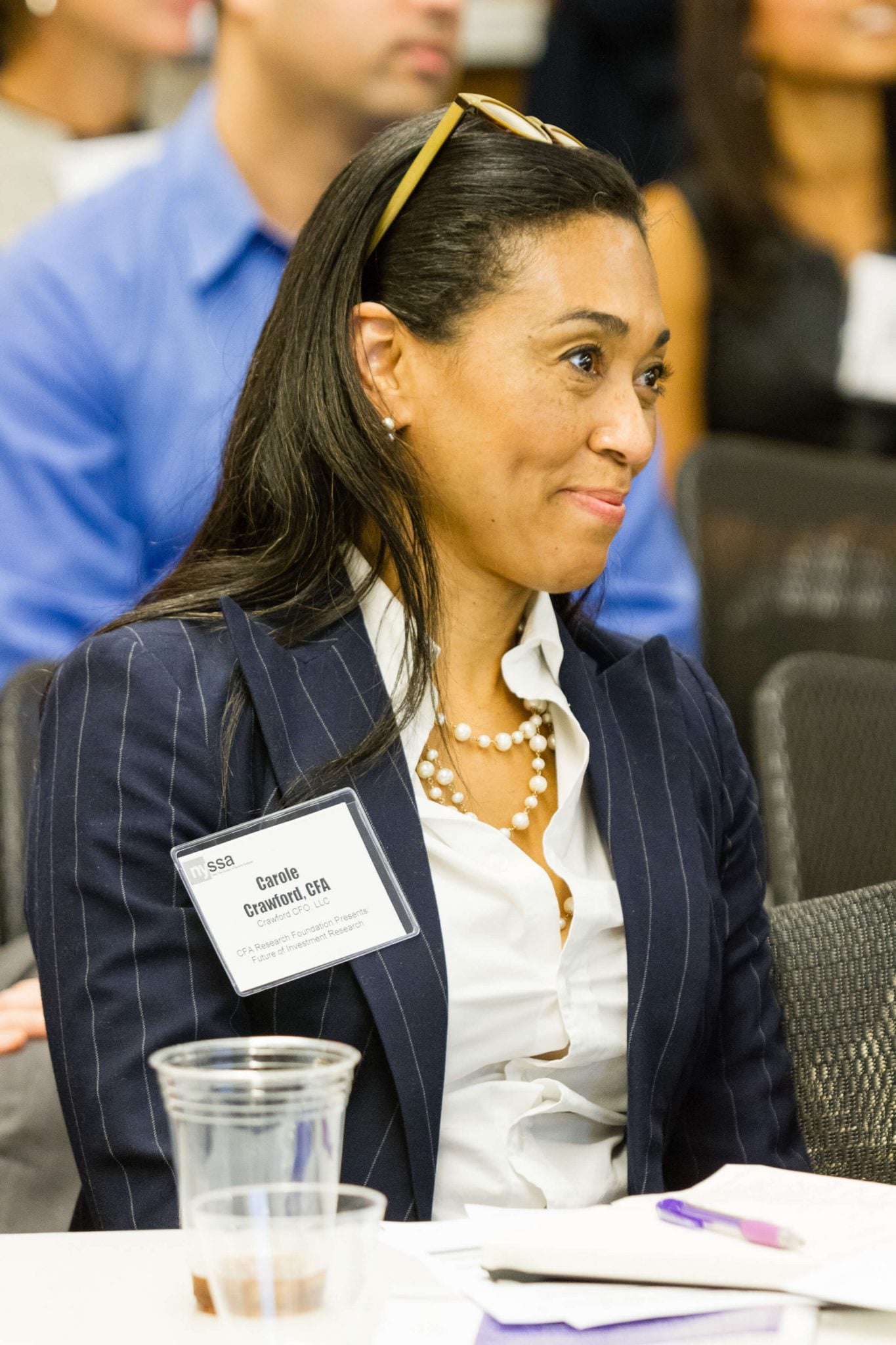 Join the CFA NY FINTECH THOUGHT LEADERSHIP GROUP on LinkedIn.
NOTE: Group discussion forums are for the sole purpose of facilitating communication among members. Please do not use them to promote your own products, services, or business including publications, websites, and blogs.
The views expressed by the members of the LinkedIn Groups do not necessarily represent or reflect the views of CFA NY.
About This Group
The mission of the Fintech Thought Leadership Group is to provide information and insight to keep members abreast of innovation and technology that will impact their business. Fintech is the technology that is driving the transformation of the financial services industry. From digital advice and blockchain to alternative data and artificial intelligence, the group's goal to ensure CFANY members have a forward looking perspective.
This group will:
Develop programs and other initiatives to keep CFANY members informed of cutting edge Fintech innovation relevant to their profession and the financial services industry.
Collaborate with other CFANY leaderships groups, the CFAI and other stakeholders to address Fintech related issues impactful to members of the investment community.
Facilitate discussion and thought leadership within the committee and by engaging with leaders in the greater FinTech ecosystem.
Join Group
Upcoming Events & Meetings
Cyber security has become more important in today's more connected world.  At this event, attendees will learn what critical issues threaten financial firm and how to address them.  Attendees will gain an extensive understanding of the wide range of existing threats within the growing global financial industry.
Find out more »
Advanced technologies (e.g. AI, machine learning) are slowly permeating the real estate industry allowing owner/operators, investors, agents/brokers and other end-users of real estate to operate in a more efficient real estate marketplace.
Find out more »
This conference brings together leading private markets allocators, consultants and fund managers who focus on private equity, private credit, growth equity, and venture capital to learn how they select winners, add value and deliver returns.
Find out more »