Zak Schwarzman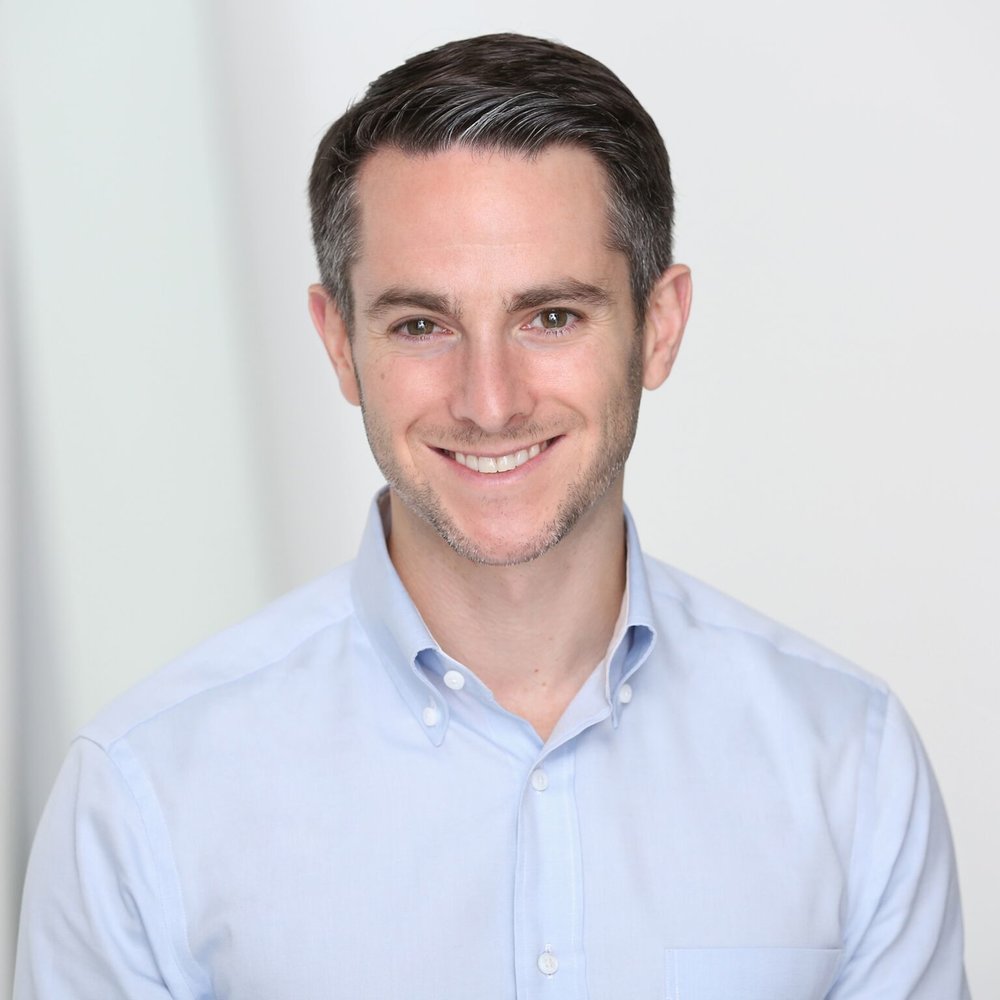 Zak Schwarzman is a General Partner with MetaProp, where he leads the firm's venture capital investment activities.
MetaProp is the world's leading early-stage PropTech investment, advisory and startup acceleration firm. MetaProp team and venture capital funds have invested in 100+ technology companies that are transforming the way we conceive of, utilize, build, transact, interact with, and manage physical space. Currently investing out of its second fund, MetaProp's investor base represents a pilot and test-ready sandbox of 15+ billion square feet across every real estate asset type and global market.
Zak's investment experience spans seed, multi-stage and corporate venture capital and he is an active member of New York's startup community. Prior to joining MetaProp, Zak was a Principal at Gotham Ventures, a seed-stage venture capital firm and an affiliate of the Draper Venture Network, where he covered PropTech, FinTech, the API Economy and EdTech, amongst other sectors. Zak's previous venture capital background includes experience with Canaan Partners, AOL Ventures and LearnCapital.
Zak is a Kauffman Fellow and holds an M.B.A. from Columbia Business School and a B.A. in Political Economy and Business from Tulane University.
There were no results found.