Yasin Rosowsky, Ph. D.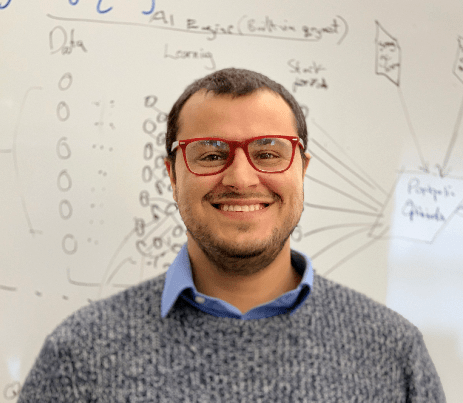 Yasin Rosowsky is co – CEO of Arabesque AI, a tech company based in London which provides its clients a platform for creating customised actively managed investment strategies powered by an artificial intelligence engine. Previously, Yasin headed up AI Research at Arabesque Asset Management before he and his team were spun out to form Arabesque AI. Yasin's research interests are in distributed intelligence and holds a PhD from University College London in the field of machine learning applied to financia l forecasting.
There were no results found.