Yanny Young, CFA, CAIA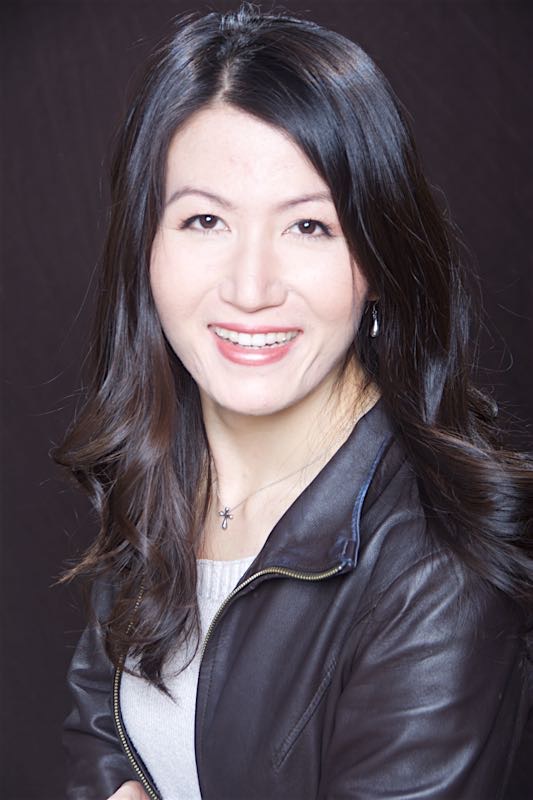 Yanny currently works as a Presales Engineer at Numerix, a global fintech firm based in New York. Prior to Numerix, she led a hybrid of product creation and project management initiatives at Calypso, another global fintech firm based in San Francisco with venture capital backing. Yanny found her interest in the creative and strategic aspects of technology while working in Captial Markets across North America and Asia. She was trained in finance at the University of Toronto.
Yanny is a believer in autodidactism, cross-disciplinary creativity, and the future of AI.
There were no results found.