There were no results found.
There were no results found.
Won Palisoul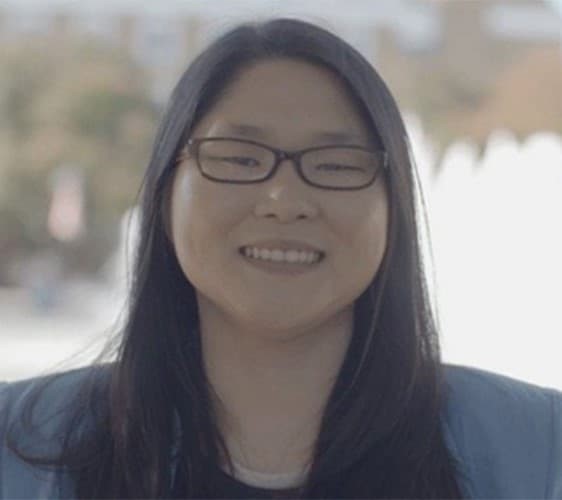 Born in China and raised in New York City, Won enlisted in the U.S. Navy in 2001 and served as a Gas Turbine Technician (Electrical) aboard guided missile destroyers. She was forward deployed in the Pacific region for Operation Enduring Freedom (OEF). Shortly after separating from the military in 2009, she founded a small business that she ran for four years.
In 2012, Won was named a Veteran Associate at the New York Stock Exchange. Later that year, she became a Mission Continues Fellow, and served as a Local Chapter Coordinator at Student Veterans of America. She was an Office Manager at a retirement fund with over $6 billion AUM, an Examiner at an SRO examining Swap Dealers with OTC Derivatives activities exceeding the $8 billion material swaps exposure threshold, and a Senior Compliance Officer at a hedge fund with $4 billion AUM. Currently, she is a Certified Fraud Examiner (CFE) and an Associate Director in Investment Banking Compliance.
Given her passion in helping veterans, she founded the Women Veterans and Families Network (WVFN). Won is a Defense Council Member at Truman Project, Tri-State Coordinator for the DNC Veterans and Military Families Council, Sister on the Planet Ambassador at OxFam America, an Alumni Advisory Council Member at Columbia University School of Professional Studies (SPS), Chair of Veterans Roundtable at CFA Society New York (CFANY) and Co-Lead of Women Veterans on Wall Street (wVOWS), a subcommittee of Veterans on Wall Street (VOWS). She holds an M.A. in Information Technology Management from Webster University, and an M.S. in Nonprofit Management from Columbia University SPS, where she is an Adjunct Associate Faculty Member. She resides in Manhattan with her husband, who is also a U.S. Navy veteran, and two children.