Wilma Nacion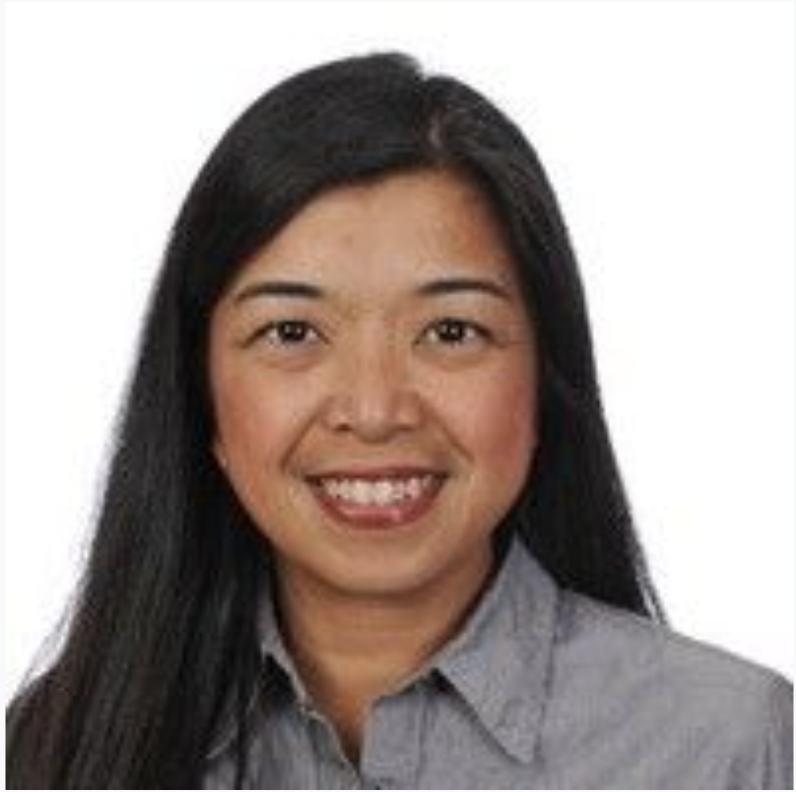 Ms. Wilma Nacion is the Global Head of Human Resources for Marathon Asset Management, L.P. Ms. Nacion is responsible for providing direction, leadership and rigor to Marathon's Human Resources function including HR Operations/Administration, Staffing, Talent Management and Organizational Development.
She was most recently the Global Head of Recruiting at Houlihan Lokey where she led, managed and developed teams across multiple global locations. In that role, she was a collaborative partner with the businesses as a whole and with the various business units to implement best practices across all efforts by driving a culture of continuous improvement.
She holds a BS in Economics from Stonybrook University and is certified as a SHRM CP.
There were no results found.