William Magnuson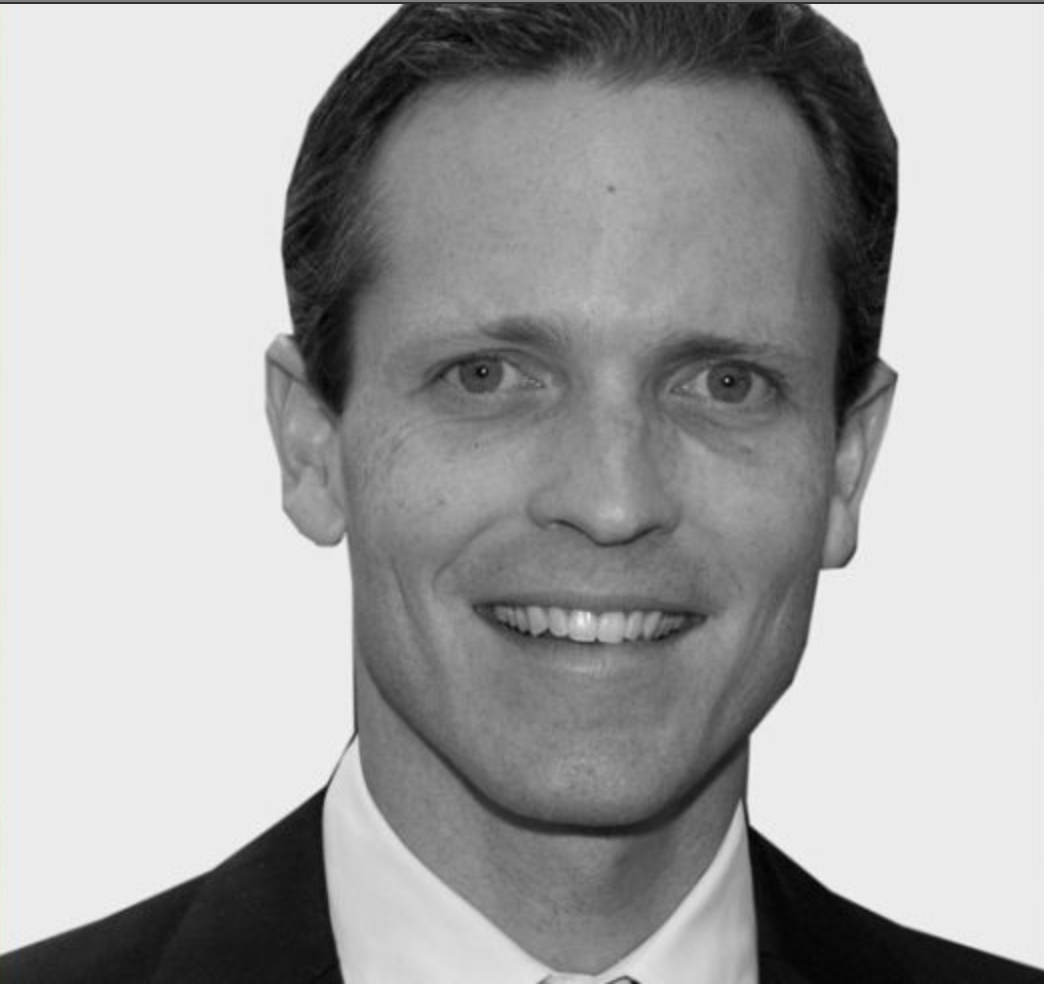 William Magnuson is an associate professor at Texas A&M Law School, where he teaches and writes about corporations, technology and finance. Prior to joining Texas A&M, he taught law at Harvard, worked as an associate at Sullivan & Cromwell and served as a journalist in the Rome bureau of the Washington Post.
This event is co-sponsored by the Gabelli Center for Global Security Analysis,
the CFA Society of New York, and the Museum of American Finance.
There were no results found.