William Emmett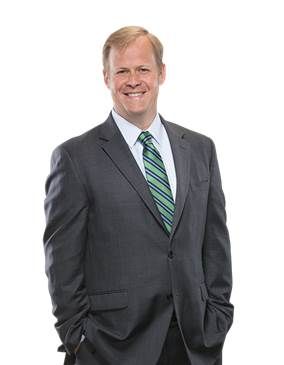 William Emmett is a senior vice president in Callan's Atlanta Fund Sponsor Consulting office. His responsibilities include client service, investment manager reviews, asset/liability hedge construction, fee reviews, investment policy constructions, performance measurement, research and continuing education, and coordination of special client proposals and requests. Bill serves on the Callan Inclusion Committee and Client Policy Review Committee.
He is a shareholder of the firm.
Bill joined Callan in 2017 after more than six years as a senior investment consultant at Willis Towers Watson where he worked with a variety of clients including corporate defined benefit and defined contribution plans, hospitals, endowments, and foundations.
Prior, Bill was with Hewitt Associates for almost 11 years in a similar function as well as manager research on real estate and timber investments. He started his career at The Coca-Cola Company as a cash controls analyst.
Bill earned a B.B.A. in finance from Georgia State University. He is a Level III candidate in the CFA program and is a member of the CFA Institute and the Atlanta Society of Finance and Investment Professionals.
There were no results found.