There were no results found.
There were no results found.
William Burckart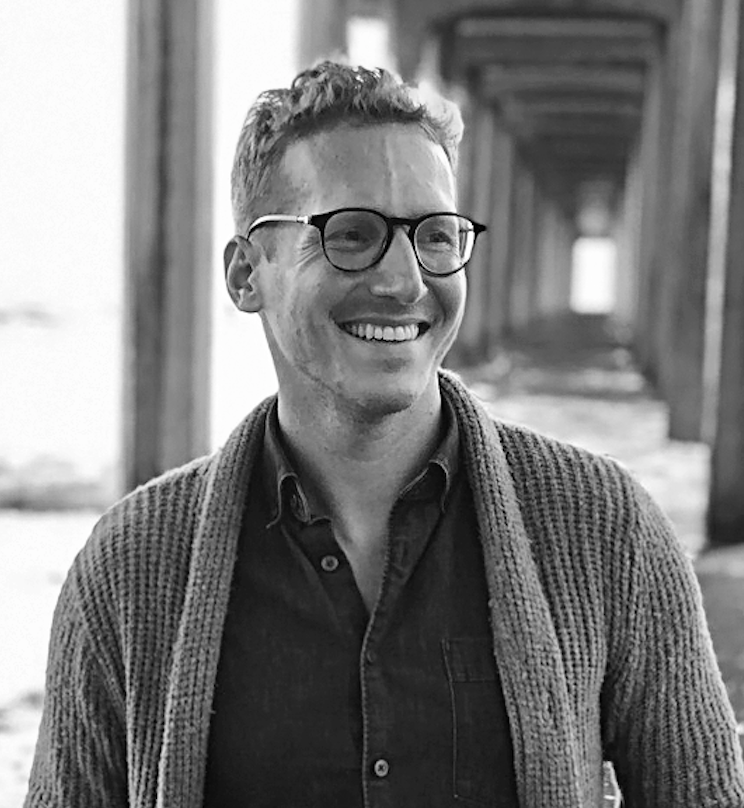 William Burckart is the President of The Investment Integration Project (TIIP), a consulting services and applied research firm that provides advice, thought leadership and a turnkey solution to help investors ma nage systemic risks and opportunities. Mr. Burckart has advised a range of clients, including investment management firms, private foundations and endowments, government and major industry bodies, working with them to integrate impact and investment goals through the development and implementation of related strategies. He has also contributed to the field through groundbreaking research, including the development of market insights and practical guidance for investors and financial advisors in collaboration with the Money Management Institute (MMI) ; co – editing the "New Frontiers of Philanthropy: A Guide to the New Tools and Actors that Are Reshaping Global Philanthropy and Social Investing" (Oxford University Press), and helping to write the "Status of the Social impact investing Market: A Primer" ( UK Cabinet Office) that was distributed to policymakers at the inaugural G8 – level forum on impact investing. His writing has been featured in Barron's, Pensions & Investments, The Guardian, Forbes, Quartz, top1000funds, Investment & Pensions Europe (I&PE), Benefits & Pensions, InvestmentNews, Stanford Social Innovation Review (SSIR), ImpactAlpha, CSRwire, Alliance, The Chronicle of Philanthropy, FundFire and Next Billion to name a few. Mr. Burckart is a fellow of the High Meadows Institute and co – author of the book "21st Century Investing: Redirecting Financial Strategies to Drive Systems Change" (Berrett – Koehler, 2021).