There were no results found.
There were no results found.
Virginie Maisonneuve, CFA
Virginie Maisonneuve, CFA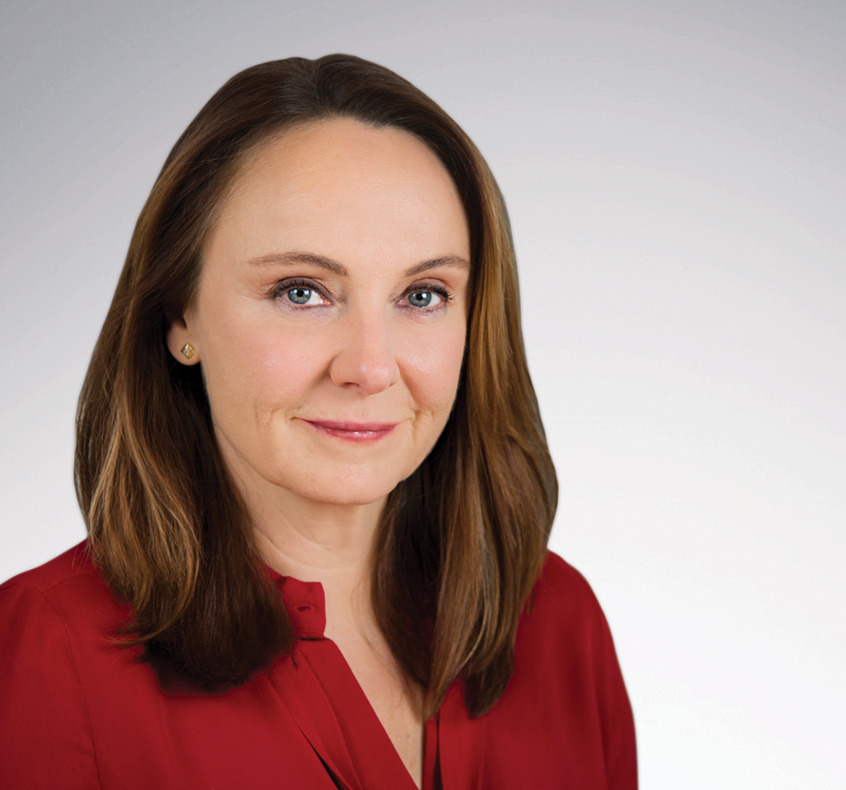 Virginie Maisonneuve joined Allianz as Global CIO Equity in June 2021. In this capacity, she leads the development of the firm's Equity capability and investment offering. She is a member of AllianzGI's Investment Executive Committee and International Management Group.
Ms. Maisonneuve is a global investment leader with a 30 plus year track record of performance, team leadership and innovation. She has previously held portfolio management and CIO positions for companies such as Eastspring, Pimco, Schroders, Clay Finlay, Batterymarch, State Street Research and Martin Currie in various parts of the world including Singapore, New York, Boston, San Francisco and London. During this time, she has pioneered investing in areas such as China, "Quanta-mental", Thematics, ESG and Climate Change.
Ms. Maisonneuve started her career in China working as a consultant for the French Ministry of Foreign Affairs in Beijing while attending Political Economy classes at People's University. She holds an MBA from ESLSCA, and a degree in Mandarin Chinese from Université Paris Dauphine. She is a CFA charterholder.