Vincent Simmons, CFA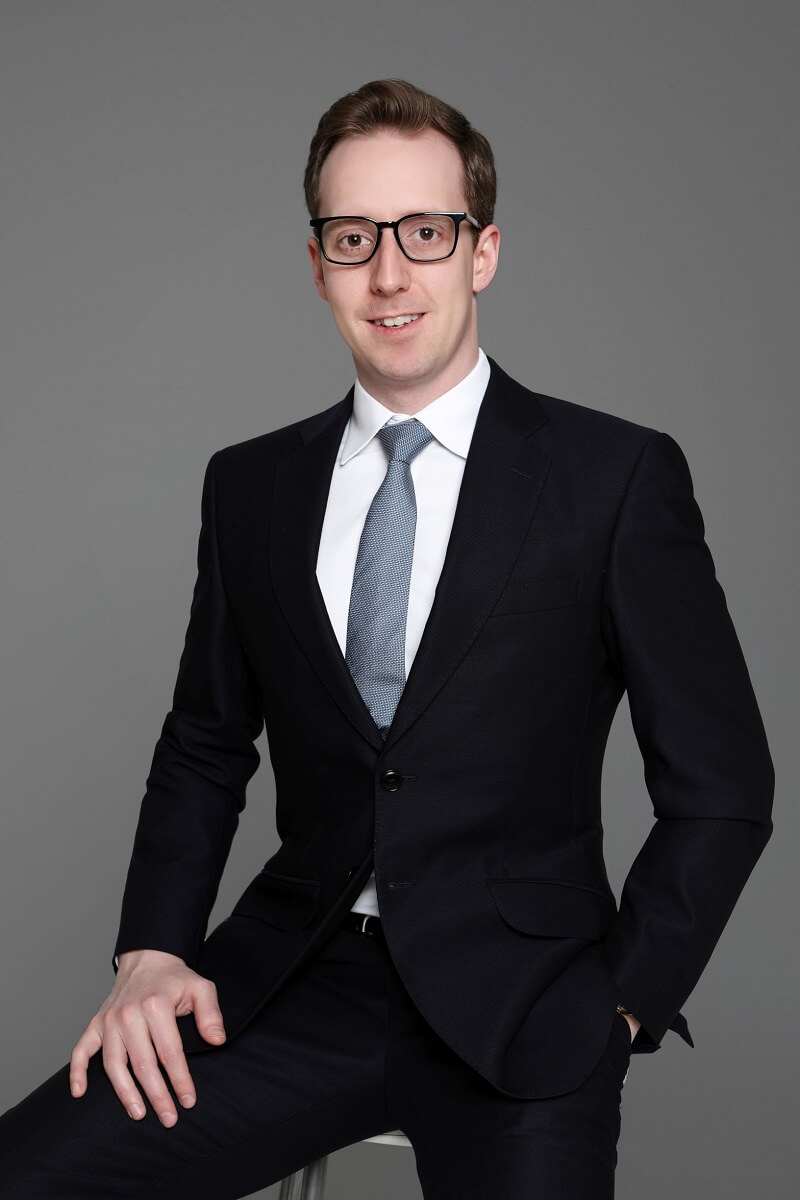 Vincent Simmons, CFA, is a senior Credit Trader at Commerzbank AG where he focuses on Latin American Corporate, Sovereign, and US High Grade credit. In this role he provides secondary market liquidity to a global institutional account base, transferring risk between market participants. Prior to moving to New York in 2015 he was based in London where he started his Trading career at Commerzbank in 2012. His experience across the Credit asset class additionally encompasses; Global Emerging Markets, EUR Investment Grade, EUR High Yield, Peripheral European Sovereigns, and Structured Credit. Previously, he worked as a quantitative analyst at Antarctica Asset Management, a Fund of Hedge Funds manager.
Vincent holds the Charted Financial Analyst designation, and also serves as Vice Chair of the Institutional Asset Management Group at CFANY. He graduated from Imperial College London Business School with a MSc in Finance, and from University College London (UCL) with a BSc (Hons) in Economics & Statistics.
There were no results found.