Vincent Molino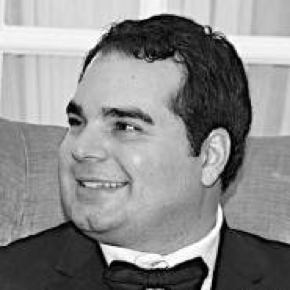 Vincent Molino is a Principal and Head of the Operational Risk Group within Mercer Sentinel, a division of the Mercer Wealth-Investments business. He joined Mercer in 2017, working in the New York City office, and co-chairs the Mercer Sentinel Global Ratings Committee.  Vincent has been working in the investment management industry for over fifteen years, most recently as a consultant with Shadmoor Advisors LLC. Prior to Shadmoor, Vincent was a Senior Vice President, Director and Head of Operational Due Diligence at Permal Group (now EnTrustPermal), a $20+ billion fund of hedge funds, managing a team of analysts in New York and London. Vincent has also conducted Operational Due Diligence for Barclays Wealth and J.P. Morgan Alternative Asset Management. Prior to J.P. Morgan, Vincent worked in HSBC's hedge fund administration group, and began his career in Morgan Stanley's mutual fund operations. He has been a class instructor for senior executives of the investment management industry, presenting lectures on operational risk and due diligence, and has spoken at a number of industry conferences discussing trends in risk management.
Vincent holds a BS in Political Science from St. John's University.
There were no results found.