There were no results found.
There were no results found.
Valisha Graves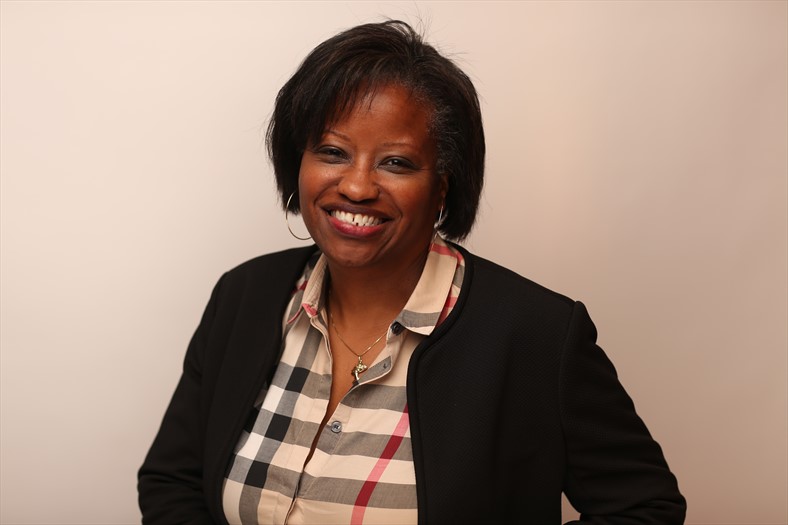 Valisha Graves has over 25 years of experience in the financial services industry and has spent the past 15 years translating complex financial and data intensive problems into user-centric fintech applications.
Currently, she leads the Account Opening Fraud Controls & Product Strategy team for internal fraud matters. Prior to this role, she was the Product Owner for 'One Client' which aggregated account level data into a 'client centric view' and drove the development of new Wealth Management applications such as WealthDesk, Next Best Action and Goals Based Planning.
She joined Morgan Stanley on the ModelWare team in 2005 with primary responsibility for the definition, development and delivery of several financial applications – Valuation, Supply Chain, Profitability Maps, LBO and Cross Asset Analytics – to help drive investment insights and ideas for clients. This experience led to a Chief Technology Officer role in Investment Banking and Global Capital Markets. She was also a Senior Product Manager in Enterprise Computing, a team responsible for engineering and delivering all compute, storage, databases and cloud computing.
She earned an MBA from Columbia University and a BA in Government/International Relations from Cornell University. She has passed the Level I and II CFA exams.