There were no results found.
There were no results found.
Todd Bridges, Ph. D.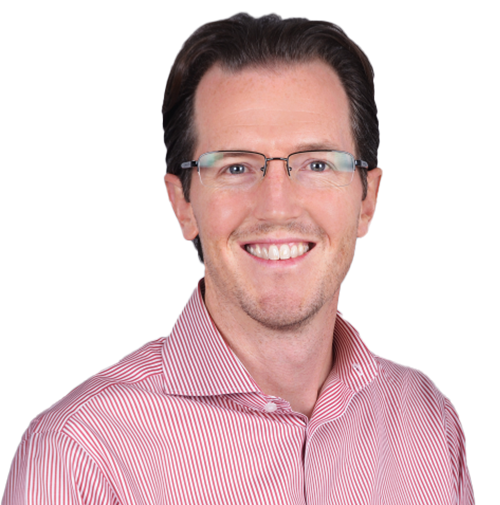 Todd is Partner and Global Head of Sustainable Investing & ESG Research with Arabesque whose expertise lies at the intersection of sustainable finance, climate finance, market governance, and investment research. His current focus at Arabesque is research and product development for S-Ray and he is located in the Boston Office. Todd has worked with global institutional investors across central banks, sovereign wealth funds, state pensions, corporate pensions, foundations, endowments, family offices, and advisors, etc. His focus is on building products (both data and investment) that are theoretically motivated by academic and industry research but pragmatic in their design to ensure relevancy for investment professionals and companies. Todd attended formal training at Brown University, Harvard University, University of Chicago, and Cornell University in the United States, and secured research fellowships at Oxford University and the Max Planck Society in Europe. He holds a B.Sc. in Finance, Economics, and Philosophy, MA in Socioeconomics, Org Behavior, and Research Methods, and Ph.D. in Socioeconomics, Org Behavior, and Research Methods. He sits on advisory committees at Harvard Business School, Yale University School of Management, and NYU Stern.
Prior Positions  
Head of ESG Research & Development, State Street Global Advisors  

Head of ESG Research, Ethic Investing  

Managing Director of Research, Cornell University

Postdoctoral Research Scientist, National Science Foundation