Terrance J. O'Malley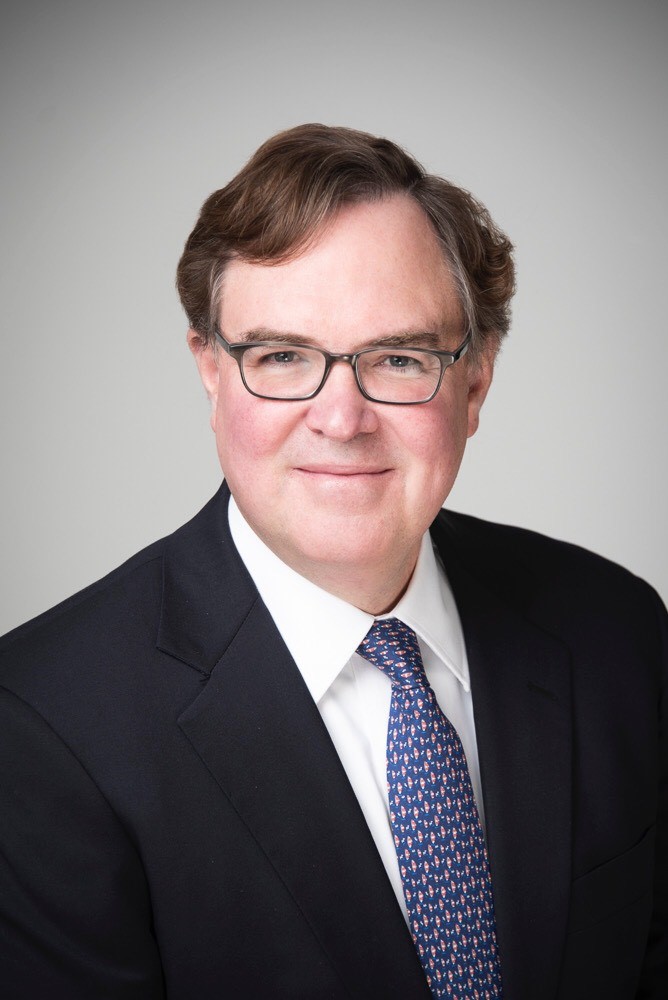 Terrance J. O'Malley is a leading practitioner and authority on the operational side of the investment management industry. Over a 25-year career, he has focused on senior executive functions, organizational structures, corporate communications, law and compliance.  His experience includes positions as Partner at the law firms of Schulte Roth & Zabel and Fried Frank, as an enforcement attorney for the U.S. Securities and Exchange Commission, as a capital markets adviser to foreign governments in Russia, Ukraine and India, and as a consultant at PricewaterhouseCoopers. Most recently he served for ten years as a chief administrative officer, general counsel and chief compliance officer at Blue Ridge Capital, a hedge fund firm that managed $9 billion at its peak.
Terrance also "wrote the book," twice. He is co-author to two influential industry books: The Insider's Guide to Hedge Funds: Successfully Managing the Middle and Back Office (Wolters Kluwer, 2018) and the Investment Adviser's Legal and Compliance Guide (Wolters Kluwer, 2004 – 2019). He also hosts Operational Leaders, a weekly podcast that discusses operational issues for executives tasked with "the business of running an investment management business." In addition, Terrance is a frequent speaker at industry conferences and has published dozens of articles for top publications on industry trends and best practices.
There were no results found.