Taylor Lukof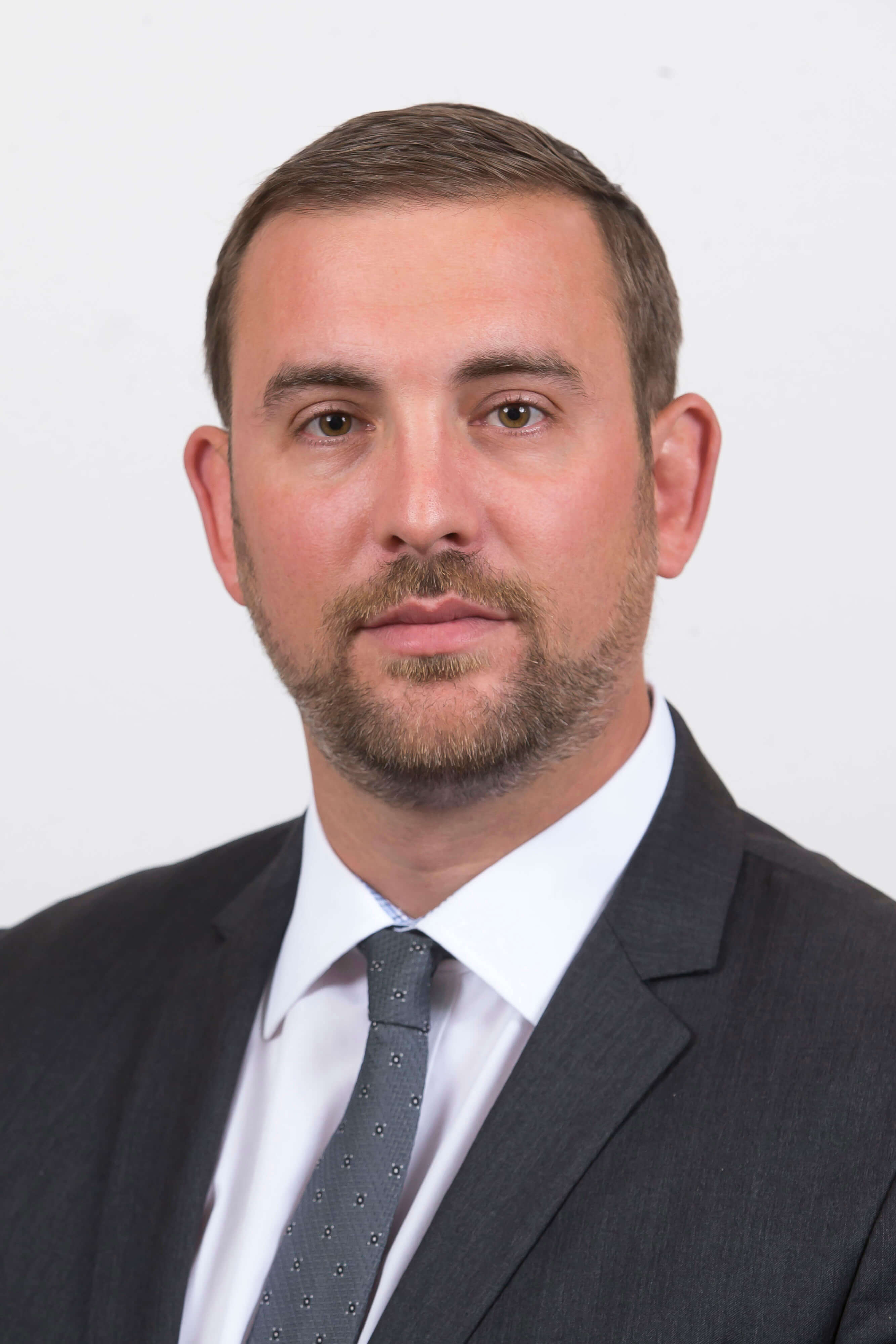 Mr. Lukof is the Founder/CEO and Fund Manager of ABR Dynamic Funds, LLC.  He has 14 years of investment experience. He was formerly a partner at Toro Trading LLC, where he co-managed equity derivative trading strategies. Mr. Lukof, as a market maker, was responsible for trading single name and index-related exchanged traded products.  He began his career at TANSTAAFL Research & Trading, LLC, as the youngest member of the American Stock Exchange at that time.
Taylor graduated from Bucknell University, Cum Laude, with a Bachelor of Science in Business Administration. He is active at his alma mater, serving both on the Advisory Board of the Student Managed Investment Fund and on the cabinet of the current $500 million WE DO capital campaign.  He is involved in several charities, including the Newmark School for special needs children and Summer Search.
There were no results found.