Tatiana Pohotsky, CFA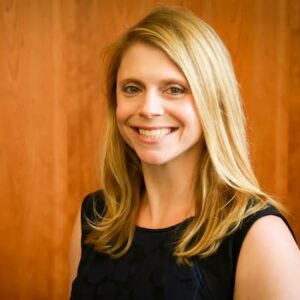 Tatiana works with the Investment Committee on strategies for investing The Trust's endowment. She previously worked for the Bureau of Asset Management in the New York City's Comptroller's Office where she was the senior investment officer & group leader for global active management of the city's $30-billion, long-only equity strategies for municipal pensions. Prior to her time in public service she worked as an equity analyst at firms such as worked at Deutsche Bank, Independence Investments, and Schroders PLC. She received her B.A. with Honors from University of North Carolina at Chapel Hill and is a CFA charterholder.
There were no results found.