There were no results found.
There were no results found.
Tanya Khotin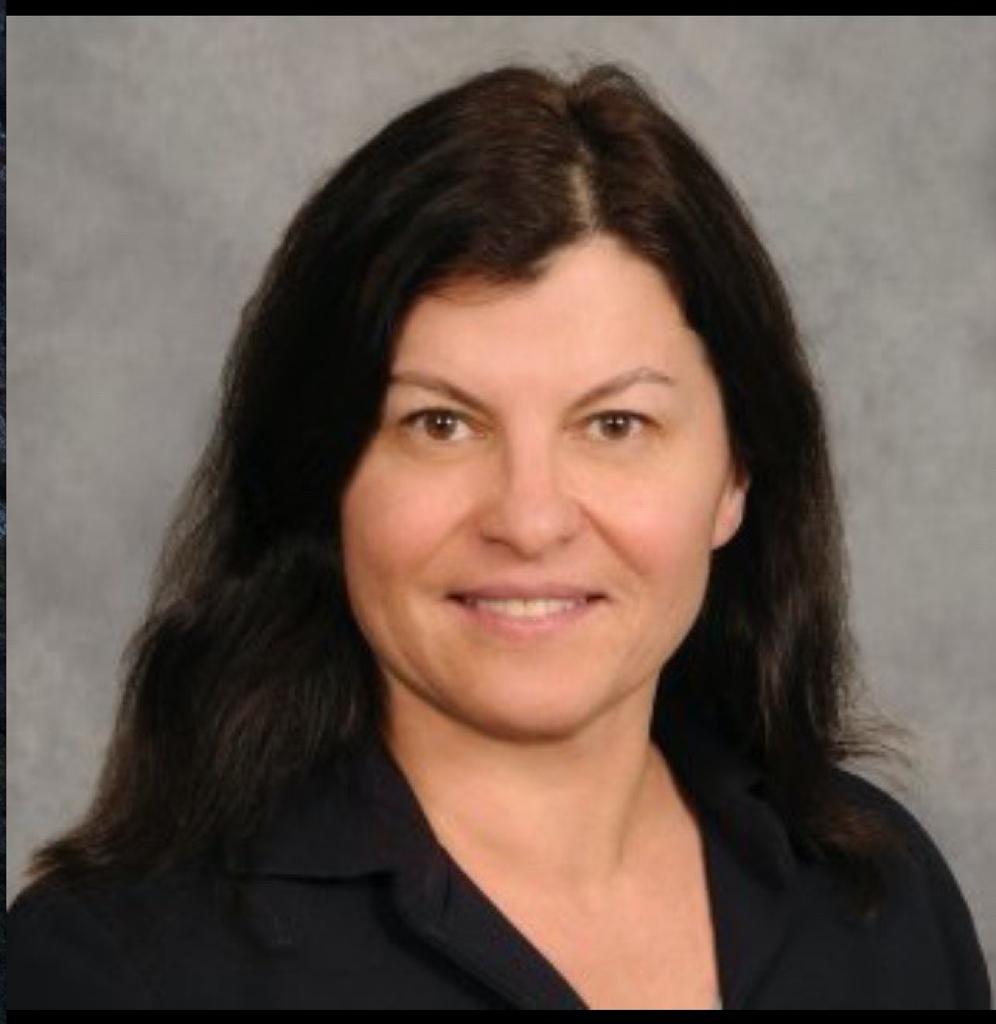 Tanya has over 25 years' experience in finance, investment, and management consulting, having focused the past decade of her career on ESG and impact investing. Prior to that, she served as Managing Director and Head of Russian equities at UBS Investment Bank, where she worked for nearly 15 years in the New York and Moscow offices. Tanya also worked at Bain & Co., consulting to the Russian government on large-scale industry privatization in the early 1990s.
Tanya founded "Khotin Impact Strategies" to guide institutions toward greater impact through investment strategies and philanthropic programs. Her previous ESG experience included overseeing private equity investments at a family office and heading up institutional business development at a start-up ESG-focused financial services firm.
Tanya is also Senior Partner at Signum Global Advisors, a political risk consultancy boutique that provides best-in-class research and customized advice for an exclusive set of institutions, ultimately helping clients navigate a world of ever-growing political and macro uncertainty.
Tanya serves on the Board and chairs the Investment Committee of the Norcross Wildlife Foundation, and is on the Advisory Council of the Urban School Foods Alliance, a consortium of the top public school districts in the US.
Tanya emigrated from Moscow, USSR as a political refugee, and earned a BA in French from UC Berkeley and an MBA at Columbia Business School. She splits her time between New York City and the western Catskills in upstate New York, with her husband, an environmental attorney, and their two college-age sons.