There were no results found.
There were no results found.
Stuart E. Lucas, CFA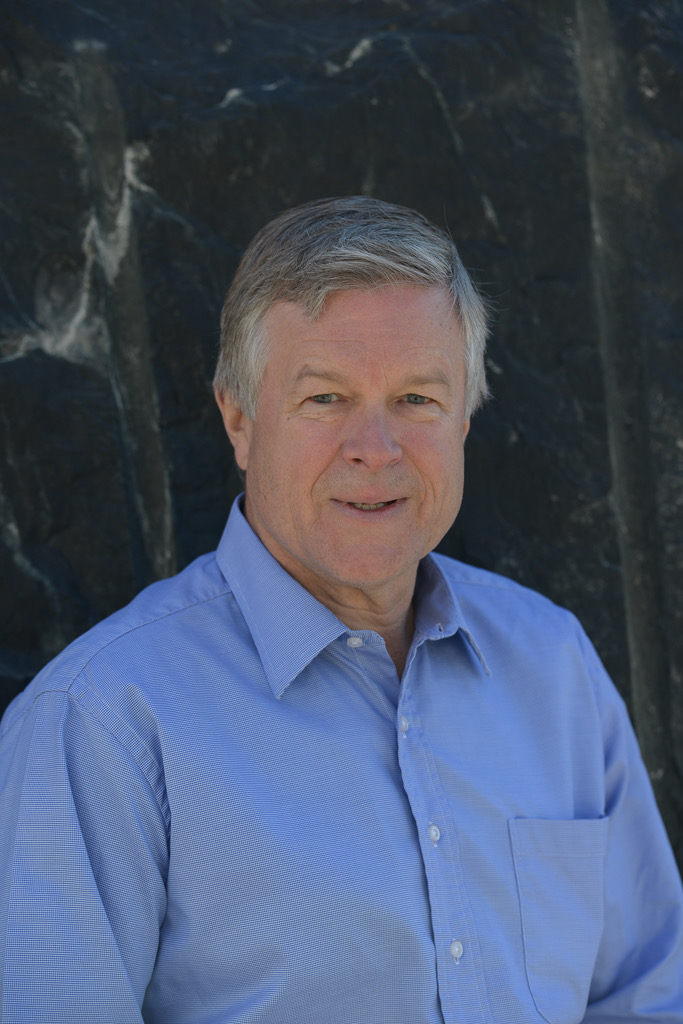 Stuart is founder, Co-Managing Partner and Chief Investment Officer of Wealth Strategist Partners.  WSP are investment, wealth and family business advisors to a select group of large complex family enterprises. WSP is the successor to his family's investment platform, formed following the sale of Carnation Company, the business founded by his great-grandfather. The family remains a client of WSP.
Stuart has been an investment professional for over 35 years and serves as WSP's CIO. In addition to his duties with WSP, Stuart is immediate past Chairman of the Investment Committee of National Public Radio and is a board member of the National Public Radio Foundation. He is Vice Chairman of the Board and co-leads the Investment Committee of the Stuart Foundation, a California-based foundation.
Stuart designed and directs the University of Chicago Booth School of Business Private Wealth Management continuing education program, which has served over 1,000 individuals and families in the 14 years since the course's inception. His first book, Wealth: Grow It and Protect It (FT Press) has been published on three continents. He is the author of numerous articles on investing and wealth management, most recently "The 50% Rule" and "Pick Your Battles" (Journal of Wealth Management), co-authored with Alejandro Sanz. His latest book, The Taxable Investor's Manifesto" (Wiley), was published in early 2020.
Previously, Stuart was the Senior Managing Director of the Ultra-High Net Worth Group within Private Client Services at Bank One (now JP Morgan Chase); director of a multi-family investment office in Paris, France; General Manager of European operations of Wellington Management Company in London, England; and Assistant Portfolio Manager of a Forbes Honor Roll mutual fund.
He has a B.A. with honors from Dartmouth College, an M.B.A. from Harvard Business School, and is a Chartered Financial Analyst.