There were no results found.
There were no results found.
Steven C. Phillips, M.D., M.P.H.
Steven C. Phillips, M.D., M.P.H.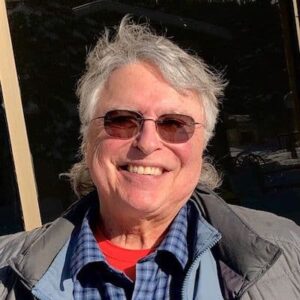 Dr. Phillips is a medical internist, epidemiologist, and public health practitioner with four decades of experience in the policy and practice of epidemics and emergency preparedness. He has worked across three sectors: the public—(Centers for Disease Control and the NYC Health Department); the private—(medical director, global projects for Exxon Mobil Corporation); and think tank—(UK Royal Institute of International Affairs (Chatham House) and Center for Strategic and International Studies). He has served on a variety of global health boards and commissions, including at Harvard's Massachusetts General Hospital, the University of California at San Francisco, and the WHO's Roll Back Malaria consortium, as well as several global health non-profits. Dr. Phillips is a diplomate of the American Board of Internal Medicine and the American Board of Preventive and Occupational Medicine. His A.B. and M.D. degrees are from Stanford University, his MPH from UCLA.