Steven B. Nadel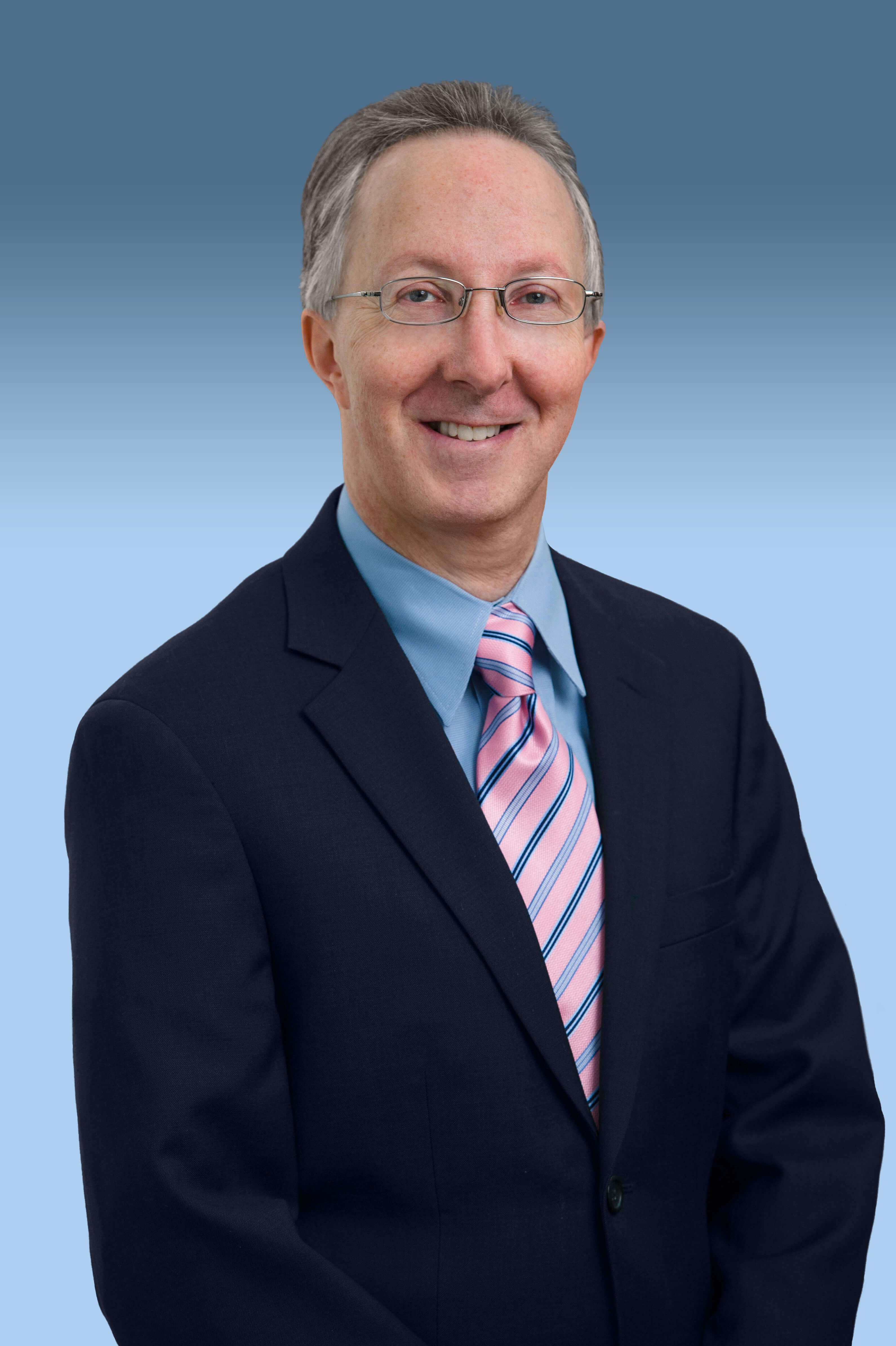 Steve is a partner in Seward & Kissel's Investment Management Group. He joined the Firm in 1997 and became a partner in 2001. He is also the lead author of The Seward & Kissel New Hedge Fund Study and The Seward & Kissel Side Letter Study.
Steve has extensive experience in issues relating to the establishment and ongoing operation of hedge funds, funds of funds (U.S. and offshore), private equity funds, separate accounts, registered investment advisers, commodity pool operators and commodity trading advisors, as well as related matters, including management company structuring, fund marketing, employment agreements, solicitation agreements, joint ventures, seed capital arrangements, regulatory compliance and general organizational matters.
Steve's strategic, practical, highly responsive approach is well known throughout the industry. Through his large network, he is able to source industry trends, which he seeks to impart in addition to his legal guidance. He represents a wide variety of clients ranging from start-up entrepreneurs to very large, prominent institutions, and he is considered by the various services providers in the space (including accountants and brokers) to be one of the premier legal thought leaders in the alternative investment management arena.
Steve has written numerous articles on investment management topics and is a highly sought after speaker and media source.
There were no results found.