Stephen Blumenthal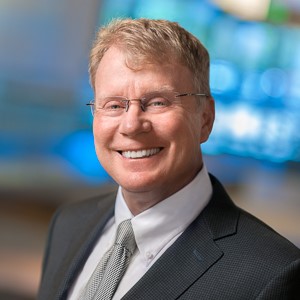 Stephen Blumenthal founded CMG Capital Management Group, Inc. in 1992.  Mr. Blumenthal is CMG's Executive Chairman and Chief Investment Officer.  Mr. Blumenthal began his career at Merrill Lynch in 1984 and he has over 30 years of investment management and industry experience. Mr. Blumenthal is a frequent speaker and writer on investment strategies.  He writes investment commentary for Forbes and has been featured in The Wall Street Journal, Barron's, Investor's Business Daily, Pensions & Investments Magazine, Investment News and ETF.com.  Mr. Blumenthal has appeared in various media outlets, including Bloomberg, CNBC and Fox Business News.  Mr. Blumenthal is the author of the popular weekly e-letter, On My Radar, which helps investors, advisers and institutions gain a deeper understanding of the forces driving the economy and investment markets.
Mr. Blumenthal graduated with a Bachelor of Science degree in Accounting from Pennsylvania State University.
There were no results found.