Sophia Sunderji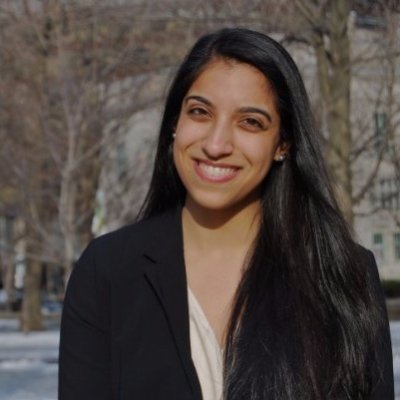 Sophia Sunderji serves as a Manager on the GIIN's Research team, supporting the development and delivery of research on impact investing topics.
Prior to joining the GIIN, Sophia worked at the World Bank on collecting and analyzing globally comparable data to support sustainable agriculture and advise governments on policy reforms. She also worked on research and product development at the Aga Khan Foundation's First MicroFinance Company in Kyrgyzstan. In this role, she performed research on client quality of life and satisfaction to assess the impact of loan products on borrowers. Sophia holds a Masters in Public Administration from the School of International and Public Affairs at Columbia University and a BCom from McGill University.
There were no results found.