Shripad Joshi, CPA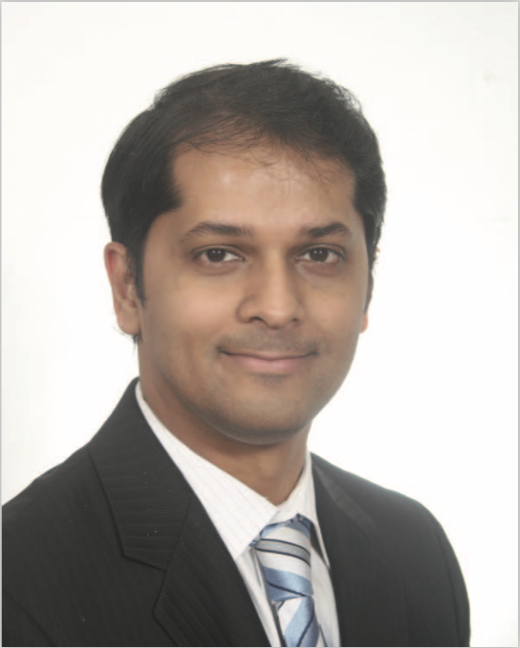 Shripad Joshi is a Senior Director and Accounting Officer in the Corporate Ratings g roup at S&P Global Ratings (S & P). Shripad i s responsible for providing direction on how financial reporting and accounting information is analyzed and incorporated into S &P ' s financial analysis and ratings considerations for companies across North America & Latin America . He is involved with emerging accounting and financial reporting is sues including related research (e.g. Biden tax plan, crypto assets, supply – chain finance ) and interacting with accounting standard – setters and regulators . He is also regularly involved with company – wide special projects from planning through implementation.
Prior to joining S&P , Shripad was a senior manager at PricewaterhouseCoopers LLP in the New York office where he worked on a number of complex transactions and technical accounting matters primarily covering private equity owned operating companies , i ncludi ng IFRS projects , business combinations, divestures , consolidations and many more . Before that , he worked at KPMG in Abu Dhabi, the UAE and Arthur Andersen in Mumbai, India.
Shripad holds a Bachelor of Commerce degree from Mumbai University, India specializing in Financial Accounting & Auditing. He is a Certified Public Accountant licensed in New York and New Jersey. He is also a qualified Chartered Accountant and member of the Institute of Chartered Accountants of India. He is a certified Lean Six Sigma Green Belt and a Standard and Poor's certified Credit Ratings Analyst. Additionally, he serves as a member of the User Advisory Council of the Canadian Accounting Standards Board and previously was a member of the FASB's Investor Advisory Committee from 2017 to 2020.
There were no results found.