Santosh Balachandar, CFA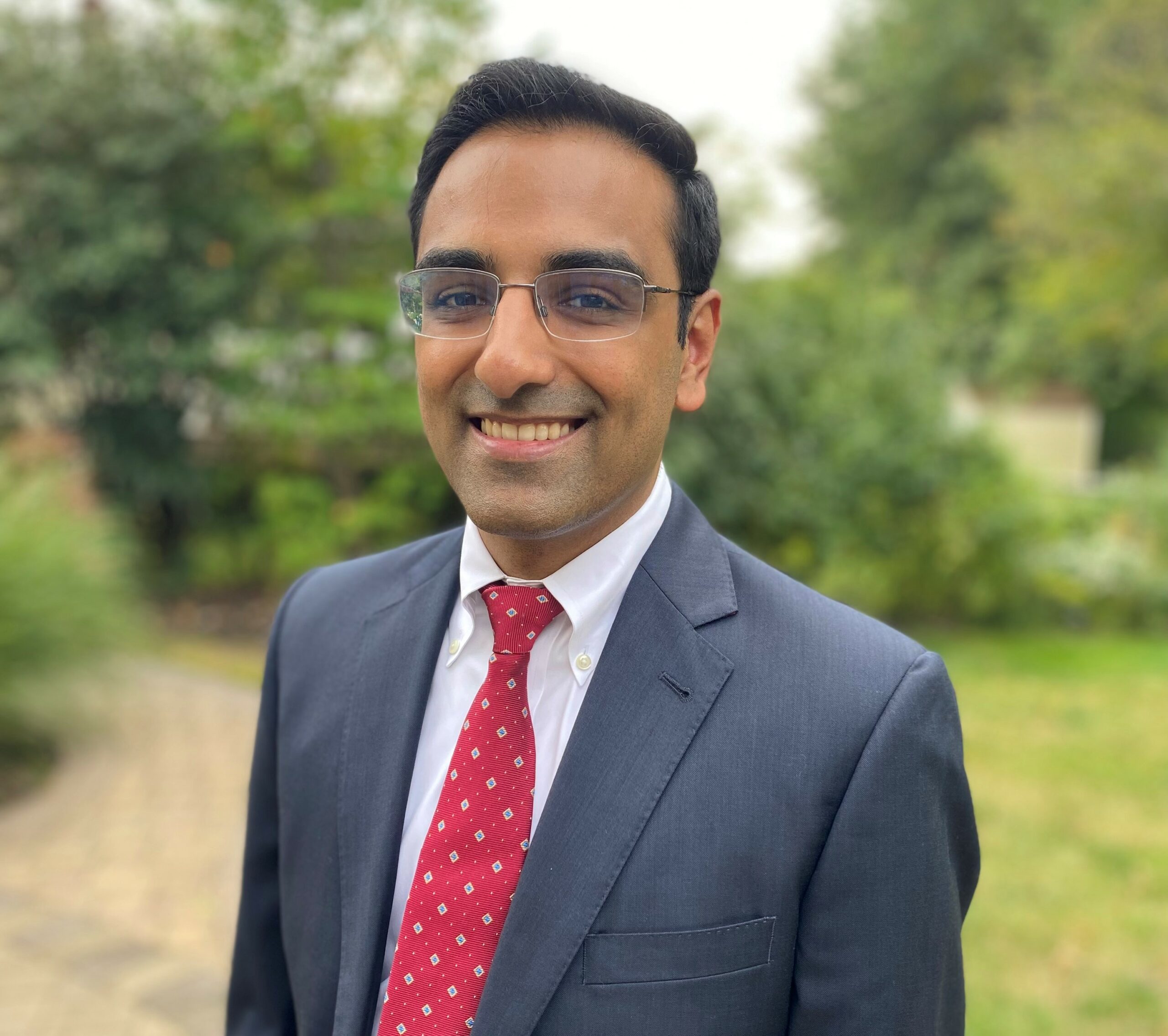 Santosh Balachandar, CFA, is a financial services professional with 9 years of credit underwriting and portfolio management experience. He has a background in investment banking at JP Morgan conducting financial diligence and negotiating agreements for credit investments. He is currently supporting BlackRock's private credit business in sector research, portfolio review, and fund level analysis and modeling. Santosh earned a Bachelor of Science degree in Financial Engineering from Columbia University, and a Master's degree in Legal Studies from Washington University in St. Louis. Santosh is a CFA charterholder.
There were no results found.