Sandra M. Ackermann-Schaufler, CFA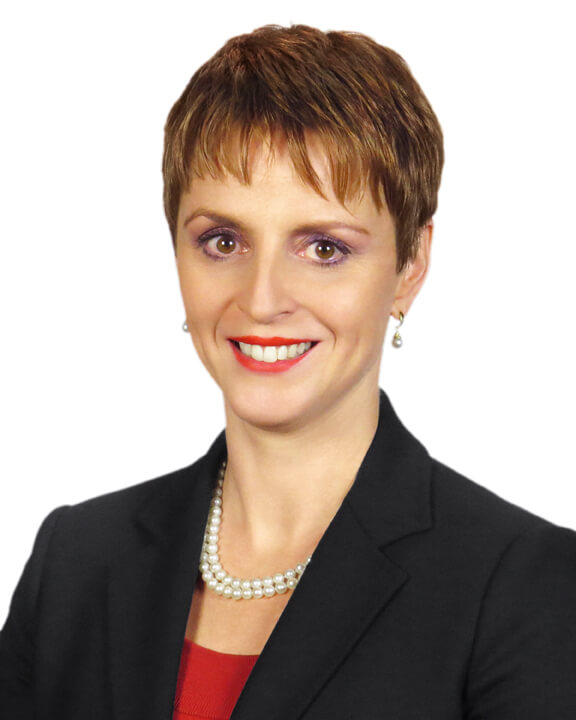 Sandra Ackermann-Schaufler serves as a senior portfolio manager within SEI's Investment Management Unit, covering global, international and emerging-market equities. She is responsible for managing portfolios as well as overseeing research, selection and ongoing evaluation of global, international and emerging-market equity managers within the SEI Funds.
Prior to joining SEI in 2009, Sandra was a senior international equity analyst and portfolio manager of Merrill Lynch's multi-manager strategies. She managed the firm's strategic and dynamic international equity portfolios, and was in charge of fund analysis of global, international and emerging-market investment managers as well as commodity-related investment vehicles (through a combination of quantitative and qualitative analysis, in addition to in-person interviews). Previously, she was a senior equity analyst at Zircon Asset Management.
Sandra has also served as chief investment officer and lead portfolio manager for three international closed-end mutual funds at Deutsche Asset Management. Earlier in her career, she was a marketing analyst at HVB Capital Markets, a portfolio manager and equity analyst at Deutsche Asset Management in Frankfurt, Germany, and a portfolio manager at Allianz Asset Management in Munich, Germany.
She earned a Master of Science in International Economic Sciences from the University of Innsbruck, Austria, and is a CFA charterholder.
Year started with SEI: 2009
Year started in investment industry: 1995
Previous employers: Merrill Lynch, Zircon Asset Management, Deutsche Asset Management, HVB Capital Markets, Allianz Asset Management
There were no results found.