Samantha McLemore, CFA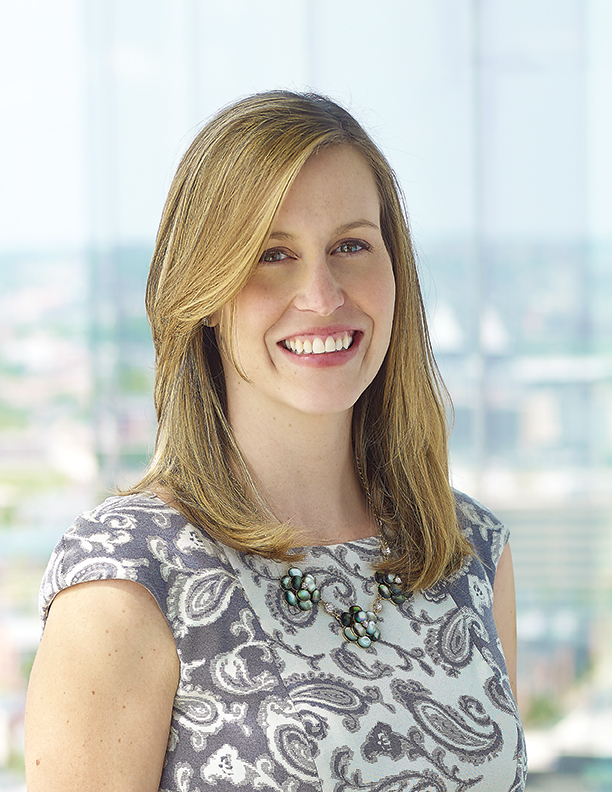 Samantha McLemore, CFA currently serves as a Portfolio Manager for Miller Value Partners' Opportunity Equity strategy.  Samantha has worked with Bill Miller on Opportunity Equity for over 15 years. She started at Legg Mason Capital Management in 2002 as an analyst, was named Assistant Portfolio Manager of Opportunity Equity in 2008 and became co-Portfolio Manager in 2014. She has served as the Portfolio Manager for the Dublin-based Opportunity Fund since its 2009 launch. Samantha graduated magna cum laude from Washington & Lee University with a BS in Business Administration and Accounting, where she was a recipient of the Lewis Kerr Johnson Scholarship and the Accounting Department Scholarship. She received her CFA designation in 2005 and is a member of the CFA Society Baltimore. Samantha also serves on the Board of Directors for the Next Generation Investing Conference, an event to raise funds for three local not-for-profit educational institutions. In 2017, Samantha was named one of Baltimore's 40 Under 40 by the Baltimore Business Journal.
There were no results found.