Ryan Kreger, CFA
Sr. ETF Capital Markets Strategist, Invesco ETFs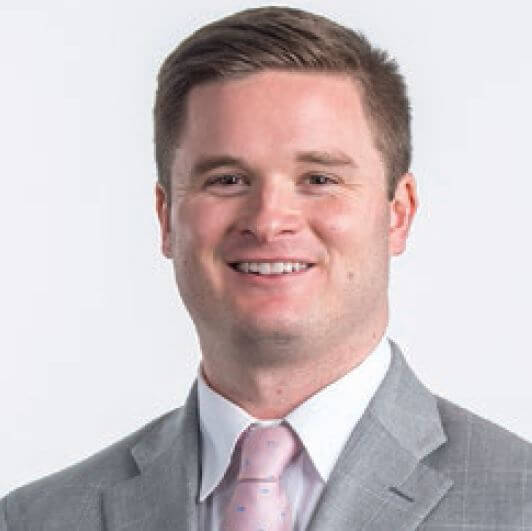 Ryan Kreger, CFA, is a Senior ETF Capital Markets Strategist for Invesco ETFs. In this role, he works with investment banks, trade desks, market makers, proprietary trading groups and other institutions that are instrumental in providing liquidity in the global exchange-traded fund (ETF) market. In addition, Mr. Kreger produces thought leadership for buy-side clients on relevant topics affecting the current ETF ecosystem along with detailed market color on ETF industry trends & actionable ideas.
Previously, Mr. Kreger worked at Bloomberg L.P. as an ETF product specialist. Mr. Kreger focused on the US market and was a regular contributor to Bloomberg ETF-related content including Bloomberg Intelligence research, print, and TV. Mr. Kreger also hosted ETF thought leadership events around the country, moderating panels with industry experts and presenting on current market dynamics. Mr. Kreger earned a degree in financial management from Clemson University and is a Chartered Financial Analyst (CFA) charterholder.
Sponsorship Disclosure
This individual is employed by an organization with recent or existing sponsorship ties to CFA Society Society New York, or an organization that has strategically aligned itself with the Society as an active participant in CFA Society New York's Key Alliance Program.
For additional information, including a full list of recent sponsorship organizations and current Key Alliance Program participants:
---
Disclosure Details and Sponsorship Listings
There were no results found.