Rutvik Patel, CFA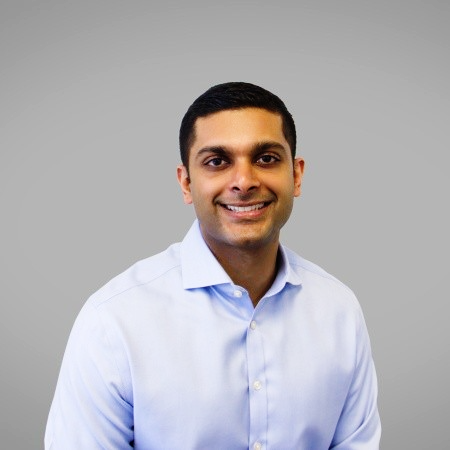 Rutvik Patel, CFA is a financial services professional with 12+ years of experience in corporate finance. His expertise in corporate financial planning & analysis and treasury coupled with his experience in business strategy enables him to work on a broad set of responsibilities. Rutvik works for the Office of CEO at Cowen where his responsibilities include performing competitive analysis, providing analytics on the firm's financial and operating metrics, and supporting investor relations.
Prior to joining Cowen, Rutvik held roles in corporate finance at J.P Morgan Chase after starting his career in their Corporate Development Program. Rutvik graduated from University of Delaware with a B.S. in Finance.
There were no results found.