Ross Frankenfield, CFA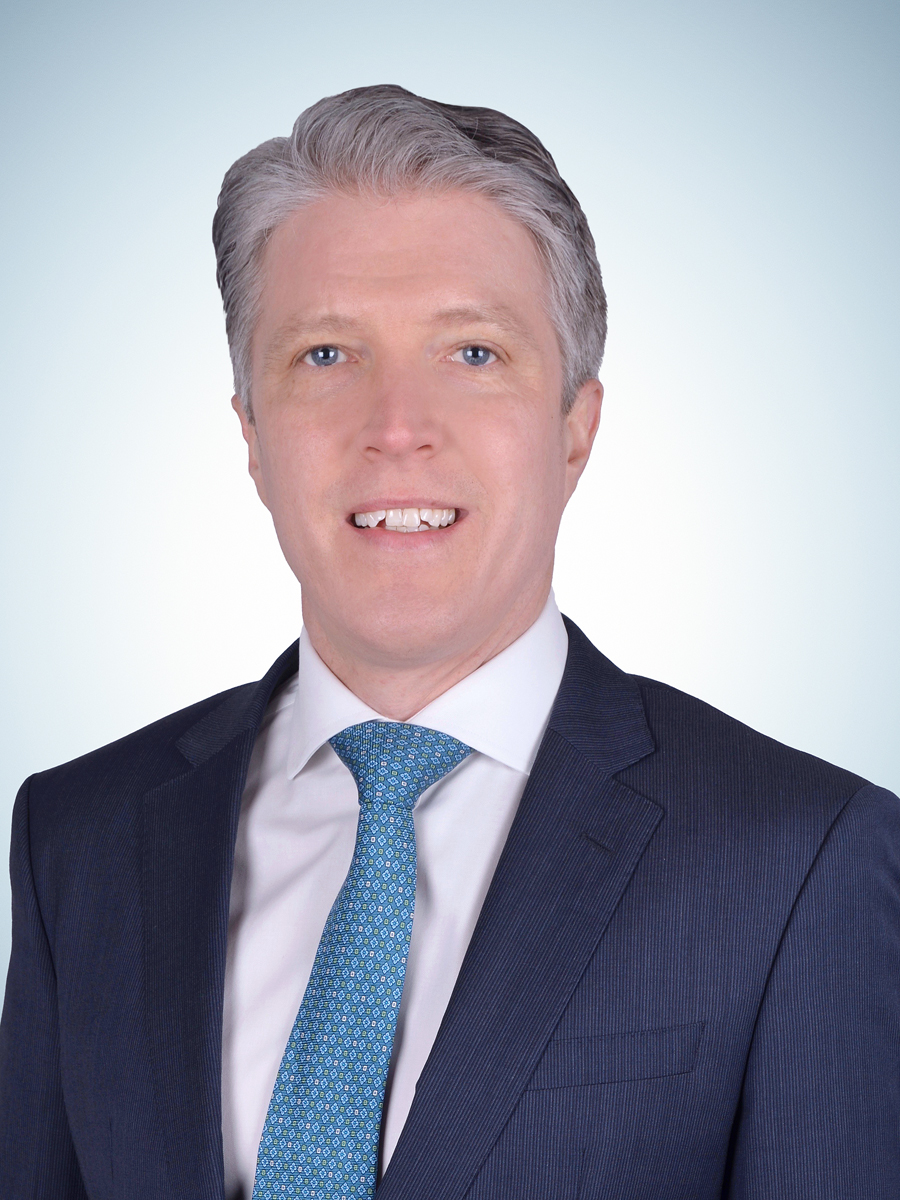 Ross Frankenfield is a managing director at Harbor Capital Advisors, Inc. He leads the Investment Specialist Team that provides insights on financial markets and serve as product specialists for Harbor's investment strategies. Prior to joining Harbor, Ross was an analyst a t Financial Research Corporation, where he engaged in the analysis of trends within the financial services industry and contributed to FRC's suite of research publications. He earned a B.A. in Economics from Colby College. Ross is a CFA® charterholder, a m ember of the CFA® Institute and the CFA® Society Boston, Inc.
There were no results found.