Rodney Pedersen, CFA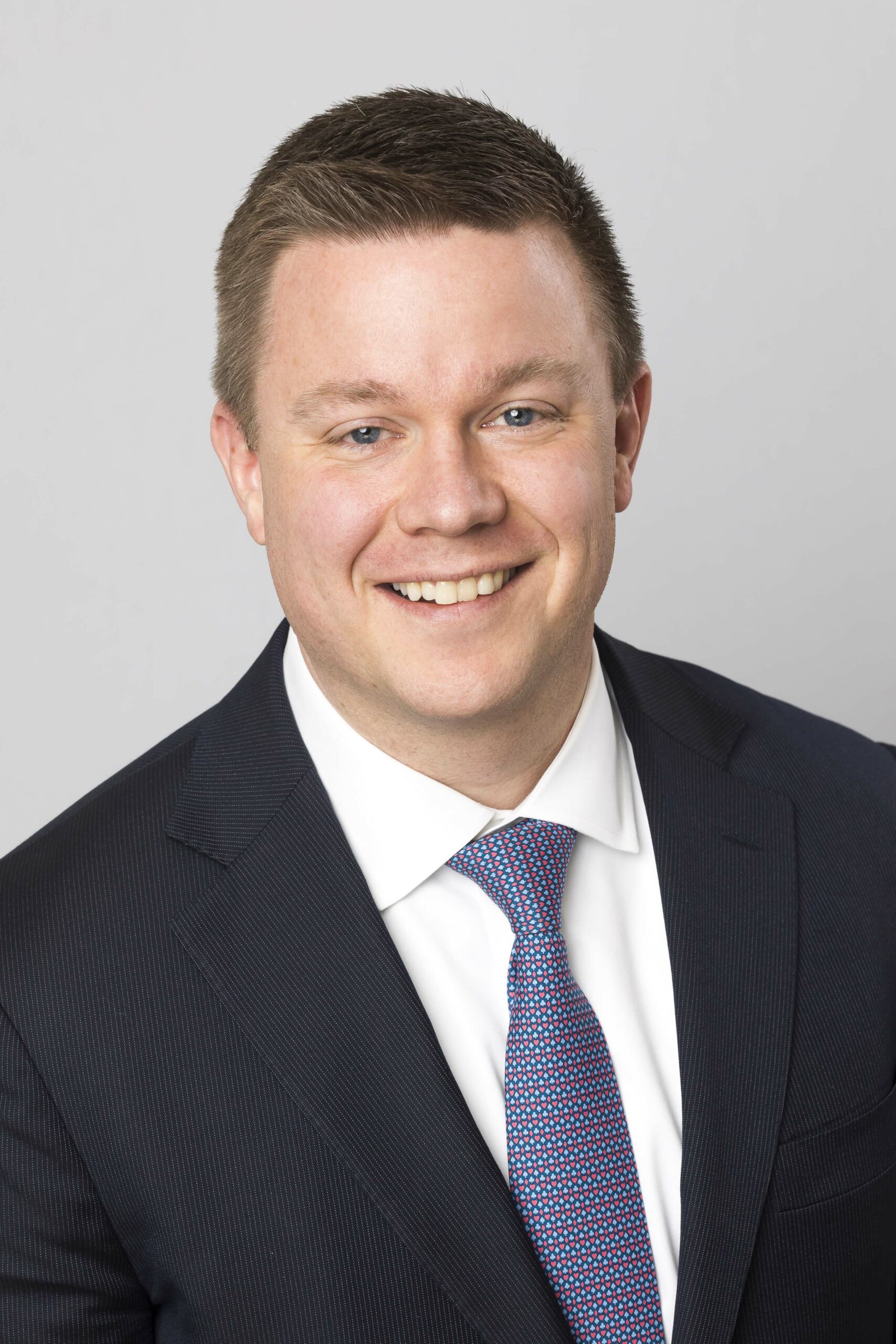 Rodney Pedersen is Chief Revenue Officer of Visible Alpha and oversees sales, client services and marketing globally. Rodney joins Visible Alpha from FactSet where he was most recently SVP of Data Strategy. Rodney spent the majority of his career at FactSet in various sales roles, including founding and managing the company's Americas Hedge Fund team. Rodney has a B.S. in Economics from Auburn University and is a CFA Charterholder.
There were no results found.