Robert Davis, CFA, CAIA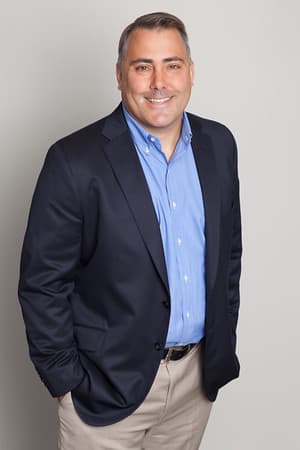 Robert Davis, CFA, CAIA, a Partner and the Chief Investment Officer of Round Table Wealth Management, has been with the firm since 2006.  Bob is the chairman of the firm's Investment Committee and his responsibilities include the development, review and analysis of investment strategies, portfolio and risk management, asset allocation, manager selection and due diligence, and product review.
Bob has both a B.A. and M.B.A. from Southern Methodist University and has over 20 years of experience in the financial industry.  Prior to joining Round Table, Bob served as vice president of a single-family office with over $1 billion in assets, where he was responsible for investments in both traditional and alternative asset classes.  He began his career at a New York-based boutique investment bank.  Bob holds the Chartered Financial Analyst® and the Chartered Alternative Investment Analyst designations.  He serves on the Limited Partner Advisory Committees for two private equity funds in real estate and energy, respectively.  Bob enjoys playing lacrosse, distance running and competing in triathlons.
There were no results found.