Robert Ball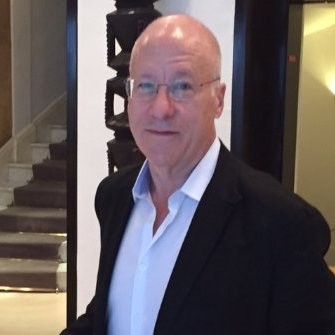 Robert Ball has been responsible for the investment activities of the Joint Industry Board of the Electrical Industry since joining the organization in 2009 as Chief Investment Officer.  The Joint Industry Board traces its roots to 1935 when formed to discuss issues central to employers and employees in the electrical industry.  In 1940, the Board was chartered to administer life insurance policies and over time established pension, supplemental savings, disability, hospitalization, education, dental, convalescent care and other plans for the benefit of families of members.  Other services now include the direct provision of insurance, medical care, apprenticeship, scholarships, cultural endowments, housing, legal services and worker's compensation.  The Joint Board represents over 700 participating employers and 28,000 active and retired members of IBEW Local 3 and their families.  All of the 18 separate Plans are jointly trusteed by officers of Local 3 and the employer associations and have aggregate assets approaching $14 billion.
Prior to his current role, Robert was a Partner at the private asset management firm Lord Abbett & Co.  With over 35 years of experience in the field, he developed the client PM function in the Central Bank practice at Citibank Global Asset Management.  His earlier assignments included twelve years trading and sales in the capital markets divisions of Kidder Peabody and Swiss Bank Corporation.  He began his career at Shearson Lehman Brothers after graduating from Columbia Business School with an MBA in finance and Clark University with a BA in psychology.  He lives in New York City and is the proud father of a junior at the University of Oregon.
There were no results found.