Richard E. Farley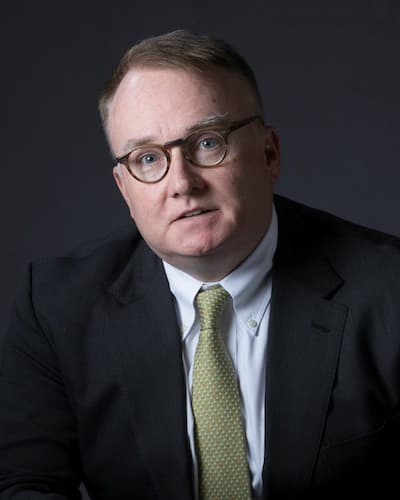 Richard E. Farley advises and represents some of the world's leading commercial and investment banks in sophisticated and complex domestic and international financing transactions, in particular leveraged buyout financings, recapitalizations and refinancings. Richard's work on behalf of these clients includes syndicated financing transactions and private placements, acquisition financing, asset-based financing, first and second lien debt transactions, high-yield debt issuances, loan assignments and participations, and project finance.
Among his most notable work, Richard represents global banking and finance companies in numerous transactions, most recently including as lead arrangers, lenders and the administrative agent in a $4.3 billion senior secured term loan and a $750 million senior secured ABL facility; as lead arrangers in connection with a $1.16 billion acquisition financing; and as the administrative and collateral agent, and lead arrangers, in connection with the financing for a $3.75 billion acquisition of offshore oil and gas assets.
In addition to his work on behalf of clients, Richard dedicates significant time to civic and community organizations. He serves as the chair of the board of directors of the Allison Gertz Foundation, which provides AIDS education to children and young adults in New York City, and as a member of the board of directors of The Common Good, a nonprofit and nonpartisan organization dedicated to finding common ground and encouraging civic engagement essential for a thriving democracy. He is also a member of the board of directors of Re-Act to Film, an organization that leverages the best documentary filmmaking to promote social responsibility and spark civic engagement through its educational programs in high schools and colleges across the country, and a member of the Committee on Film of the Museum of Modern Art.
Richard is the author of Wall Street Wars – The Epic Battles with Washington that Created the Modern Financial System, a book on the creation of modern financial regulation during President Franklin Roosevelt's first term of office. In 2012, he received Bloomberg BNA's Burton Award for Legal Achievement, Best Law Firm Writers.
There were no results found.