Reginald Browne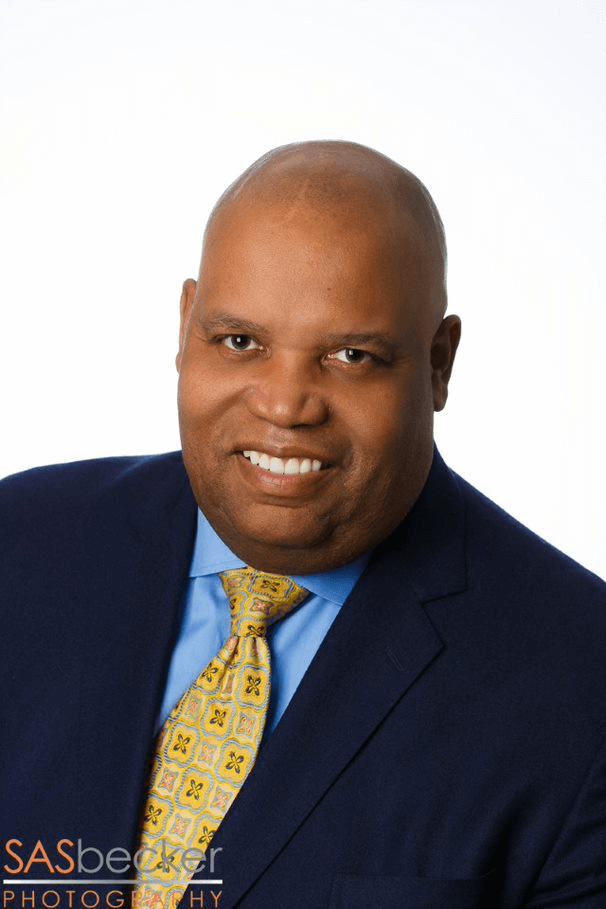 Reginald M. Browne is Principal of GTS Securities and oversees institutional trading of ETFs, with operations in the Americas. Mr. Browne has been on the forefront of the ETF markets since 1996, and has played a major role in developing the ETF industry by launching early ETF funds for nearly all ETF sponsors and engaging institutional clients globally on the inclusion of ETFs in their business practice. Mr. Browne routinely participates on industry regulatory councils and committees pressing views on ETF market structure, best practices for investor education and protection.
A native Philadelphian, Browne earned a Bachelor of Science in Business Administration at Lasalle University where he currently serves as a trustee. During the same time at LaSalle, he was fueling a storied career in the securities industry which he began at the age of fifteen at the Philadelphia Stock Exchange. Previously, Mr. Browne led his business under the flags of Cantor Fitzgerald and KCG after many years at O'Connor and Associates and Susquehanna. Mr. Browne serves on the executive committee at the Pennsylvania Academy of Fine Arts and a trustee of New York City Boy Scouts. Mr. Browne has received numerous special awards and citations one of which he is especially proud of, The Distinguished Eagle Scout Citation bestowed from the Boy Scouts of America and the National Eagle Scout Association.
There were no results found.