Rebecca Fender, CFA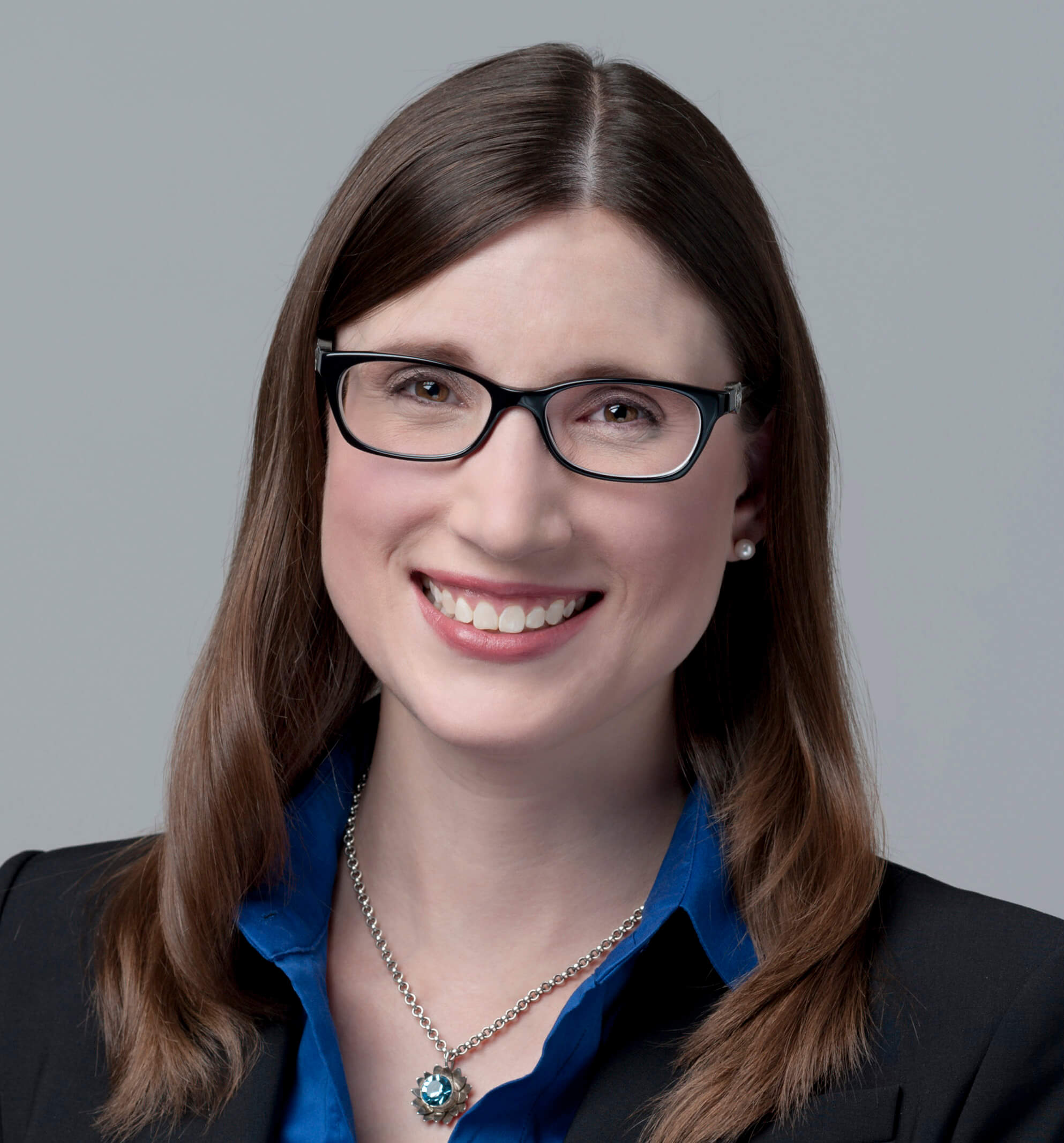 Rebecca Fender, CFA, leads the Future of Finance initiative, which is the thought leadership platform for CFA Institute. Her group publishes studies to help investment professionals build their careers and serve their clients more effectively.
Ms. Fender has testified before the U.S. House Financial Services Committee AI Task Force on the impact of artificial intelligence on investment roles. She speaks regularly at industry events and has been quoted in the Financial Times, Bloomberg, and the New York Times, among others. 
Prior to joining CFA Institute, Ms. Fender was a vice president at BlackRock working with pension funds and endowments, and she also worked at Cambridge Associates, where she published research about manager selection. She earned her undergraduate degree in economics from Princeton University and holds an MBA from the Darden School at the University of Virginia.
There were no results found.