Rebecca Fender, CFA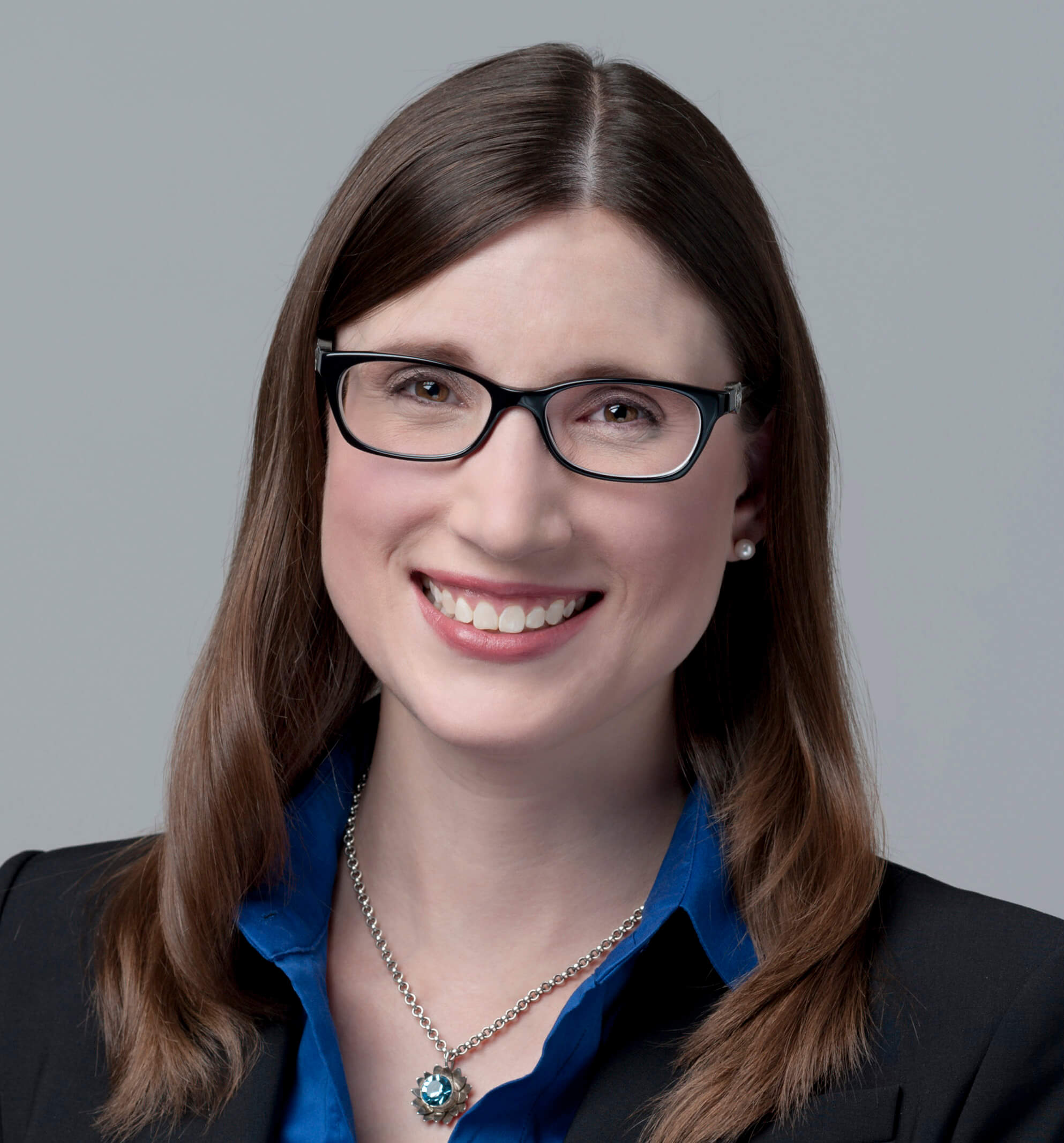 Rebecca Fender, CFA, is head of the Future of Finance initiative at CFA Institute, a long-term global effort to shape a trustworthy, forward-thinking investment profession that better serves society. Her team works with industry partners, academics, and a volunteer network to produce research and thought leadership papers. Recent publications include Future State of the Investment Profession; The Next Generation of Investor Trust; Discovering Phi: Motivation as the Hidden Variable of Performance; and Gender Diversity in Investment Management. Ms. Fender is also the co-leader of the CFA Institute Women in Investment Management initiative. She speaks regularly at industry events and has appeared in media outlets such as the Financial Times, Bloomberg, and the New York Times. 
Prior to joining CFA Institute, Ms. Fender was a vice president at BlackRock working with pension funds and endowments, and she also worked at Cambridge Associates, where she published research about manager selection. She earned her undergraduate degree in economics from Princeton University and holds an MBA from the Darden School at the University of Virginia. Previously, Ms. Fender also served as the director of the flagship CFA Institute Annual Conference. 
There were no results found.