Raman Srivaastava, CFA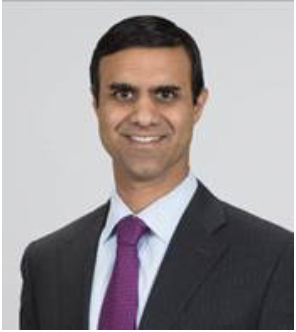 Raman Srivastava is Executive Vice-President and Global Chief Investment Officer for Great West Lifeco. Raman oversees investment teams in Canada, the U.S. and Europe.  He joined Great West Lifeco in 2017 and leads a global team of investment professionals in setting strategic direction and delivering investment results across a diverse global investment platform, including the insurance General Accounts and third-party funds.
Raman has 20 years' experience in the investment industry, most recently as Deputy Chief Investment Officer and Manager Director of Global Fixed Income for Mellon Asset Management based in Boston. For over a decade prior to that, he was a portfolio manager at Putnam Investments.
Raman earned a Master of Science in Computational Finance from Carnegie Mellon University and a Bachelor of Mathematics degree from the University of Waterloo. Raman is a Chartered Financial Analyst (CFA) Charterholder.
There were no results found.