Rahul Mahna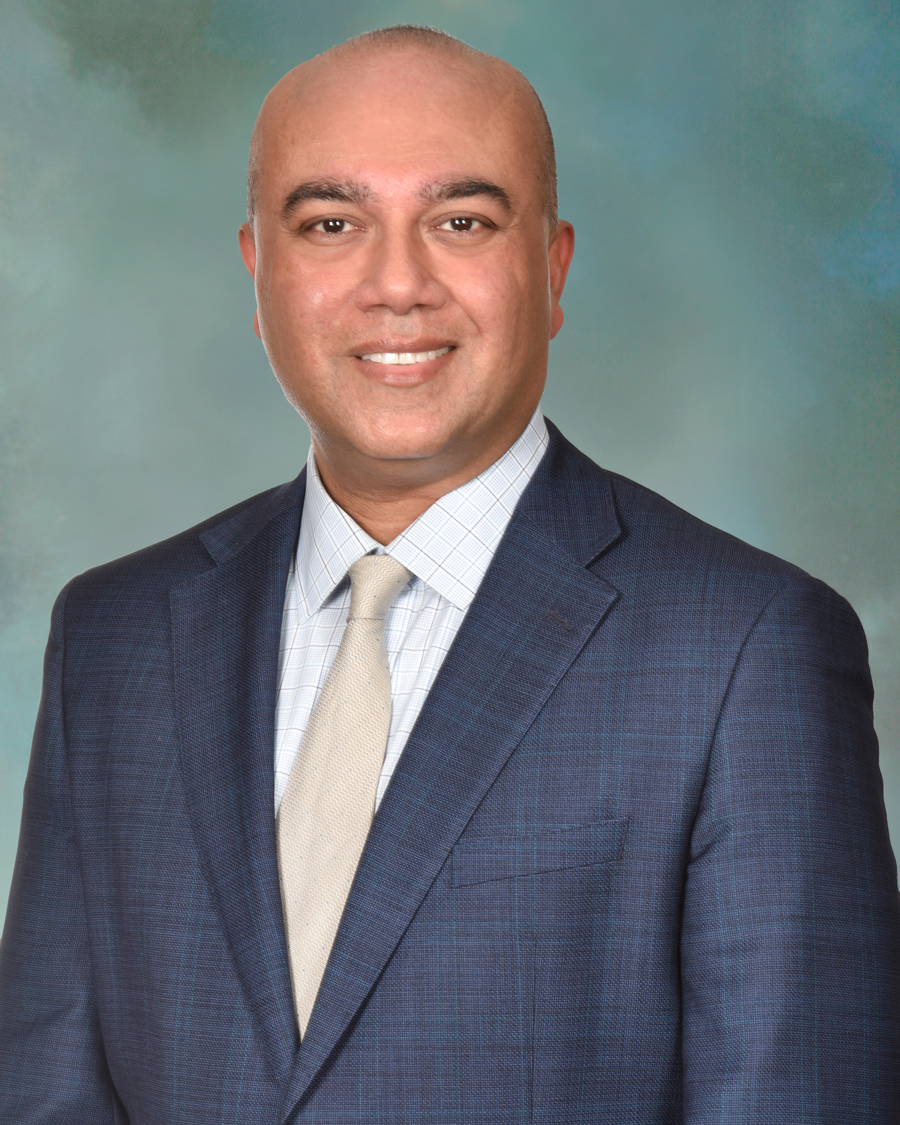 Rahul Mahna the Managing Director of Managed Security Services within EisnerAmper's Process, Risk and Technology Solutions (PRTS). He has more than 20 years of extensive experience in information technology, and uses his knowledge to leverage technology and engineering solutions to manage change and engender confidence in highly complex operating environments. Rahul is responsible for cybersecurity services and providing technology based automated and hosted cybersecurity solutions to our clients.
In addition, he has a proven track-record for integrating and securing large-scale enterprises, providing analysis and recommendations for networking and infrastructure systems, and building efficient new-generation infrastructure. Rahul is adept at developing, deploying, and supporting information systems, establishing highly effective policies and procedures, and consistently establishing harmony between IT and organizational objectives.
Prior to joining the firm, Rahul was a Managing Partner with an IT consulting firm where he developed new business strategies to grow managed IT security services.
SPECIALTIES
•
Managed Technology Security
•
Enterprise Risk Management
•
Technology Audit & Regulatory Compliance
•
Business Process Re-Engineering & Tech Automation
CREDENTIALS/EDUCATION
•
Lehigh University: BS, Business; Economics
•
Columbia University: EITM, Technology Management (Information Systems Management concentration)
•
Northwestern Kellogg School of Management: MBA
There were no results found.