There were no results found.
There were no results found.
Rachel Rodman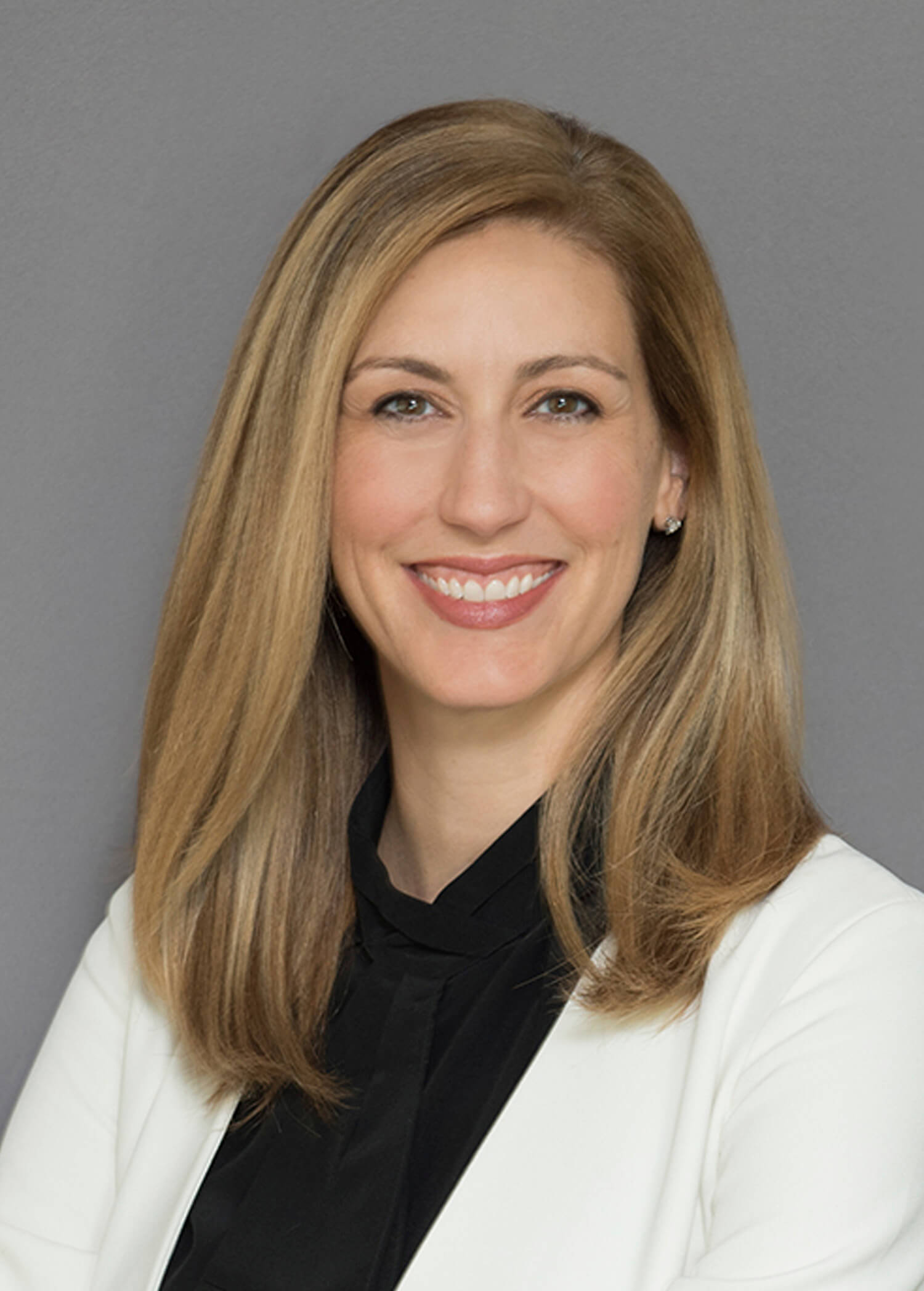 Rachel Rodman is an experienced litigator who focuses her practice on defending banks, specialty finance companies and other financial services institutions in investigations and enforcement actions by federal and state agencies, supervisory actions and consumer protection civil litigation. 
Rachel has significant experience in government investigations and litigation relating to consumer financial products and services. She regularly represents depository institutions, finance companies and other market participants in enforcement and supervisory actions by federal banking regulators; investigations and civil litigation by state attorneys general; and in consumer protection civil litigation, including class actions.
Rachel was previously with the Consumer Financial Protection Bureau (CFPB). She served as senior counsel in the CFPB's Legal Division, representing the agency in trial and appellate courts and advising agency leadership. She also served as an enforcement attorney in the CFPB's Division of Supervision, Fair Lending and Enforcement, where she led investigations of banks and nonbanks involving overdraft practices, debt collection, mortgage servicing and consumer reporting. Rachel was lead counsel in several of the CFPB's major settlements with banks and mortgage companies. She was previously with Williams & Connolly LLP.
Rachel received a B.A., summa cum laude, in International Relations from Colgate University, where she was awarded the Harvey Picker Award recognizing the outstanding graduate in International Relations. She received her J.D. from the University of Virginia, where she was a member of the Virginia Law Review.
Rachel is a member of the District of Columbia and Virginia bars, and is admitted to practice before the United States District Court for the Eastern District of Virginia, and the United States Courts of Appeal for the Fourth Circuit.
Representative Experience:
Defended a nonbank mortgage servicer in response to a threatened enforcement action by the CFPB for violations of Regulation X;
Represented banking trade associations in litigation defending banks' federal statutory right to freely extend credit and to sell loans on a nationwide basis;
Represented a large bank in an investigation and supervisory examinations by the CFPB and OCC related to sales practices;
Defended a company in an investigation by the California Attorney General relating to an offering of ancillary financial products to consumers;
Defended a private equity fund in the Southern District of New York and the Second Circuit in a derivative action claiming violation of Section 16(b) of the 1934 Act for short swing profits; and
Defended the CEO of a tribal lending company in multiple putative class actions alleging that consumer loans were illegal under state law.
Several of the above representations were handled by Rachel before she joined Cadwalader.