Praveen Joseph, CFA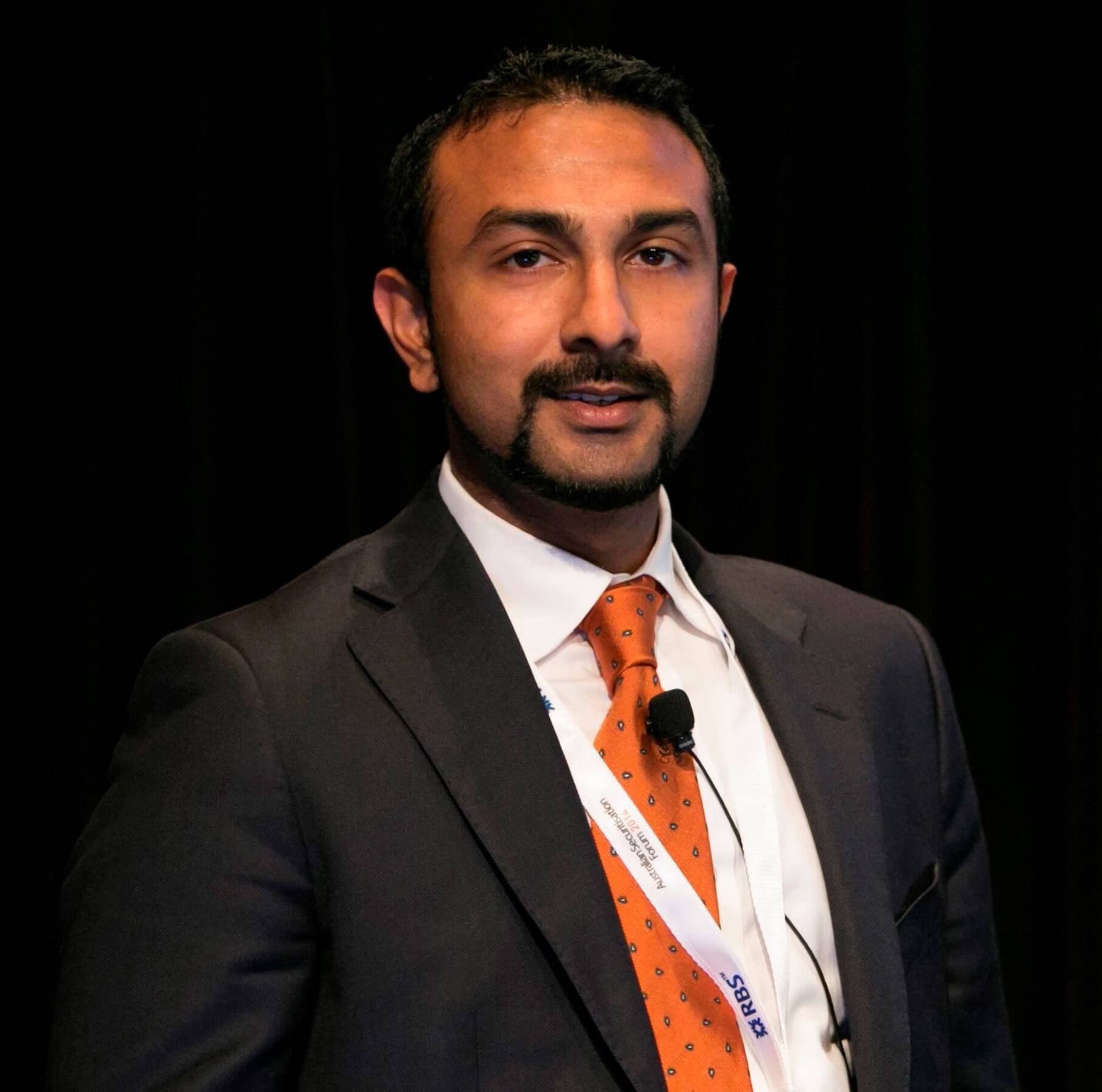 Praveen Joseph is the Head of US Securitized Credit and Principal Data Scientist at the World Bank Group (IFC). Praveen has 15+ years of experience managing investments globally, working in investment banking, hedge funds and investment management roles. In his current role, Praveen manages the USD 4 billion US structured finance portfolio at IFC's Liquid Assets team (USD 45+ billion in actively managed investments).Prior to joining the World Bank Group, Praveen worked for JPMorgan's Investment Banking and Trading division in London and New York and later as an Investment Strategist for MN Invest and EBRD in London.
Praveen is the lead Data Scientist for IFC's proprietary ensemble learning (sup. ML) model in Python using XGBoost for US Govt securities – curve and duration trading strategies (Sharpe >1.5). He is currently using Deep Learning for implementing an NLP based transfer learning model using BERT/T5 transformer architecture for sentiment and 10-K/prospectus learning in structured finance datasets. He's been an active investor in the Fintech space and acts as special advisor for investments in fintech and trading startups for IFC's VC portfolio focused on Fintech. He is also a working member of World Bank Innovation Lab (I-Lab) advising on DLT, blockchain, CBDC, payments, NLP and applied ML.
Praveen has an undergraduate degree in Engineering from IIT Madras where he graduated with a Dean's special achievement award and a master's in Quantitative Finance from the London School of Economics where he was the J.N. Tata Scholar. He is a CFA charter holder and is currently pursuing his part-time master's degree in Data Science and Artificial Intelligence from the University of California, Berkeley.
There were no results found.